Your team are doing a stellar job, I can't live without it for a scheduling tool. I love that I can uber-fy it, and I get so many comments that it's a great tool. I've been using for nearly a year now, and can't thank you guys enough for making my life easier!
Alan Price, Recruitment Lead

There are calendaring options that are already part of Student Information Systems but there are none that have the flexibility or customizability that YouCanBook.me has. We were able to integrate YouCanBook.me with our Student Information System and that was a huge factor in the decision to use it.
Danny Ryel, Executive Assistant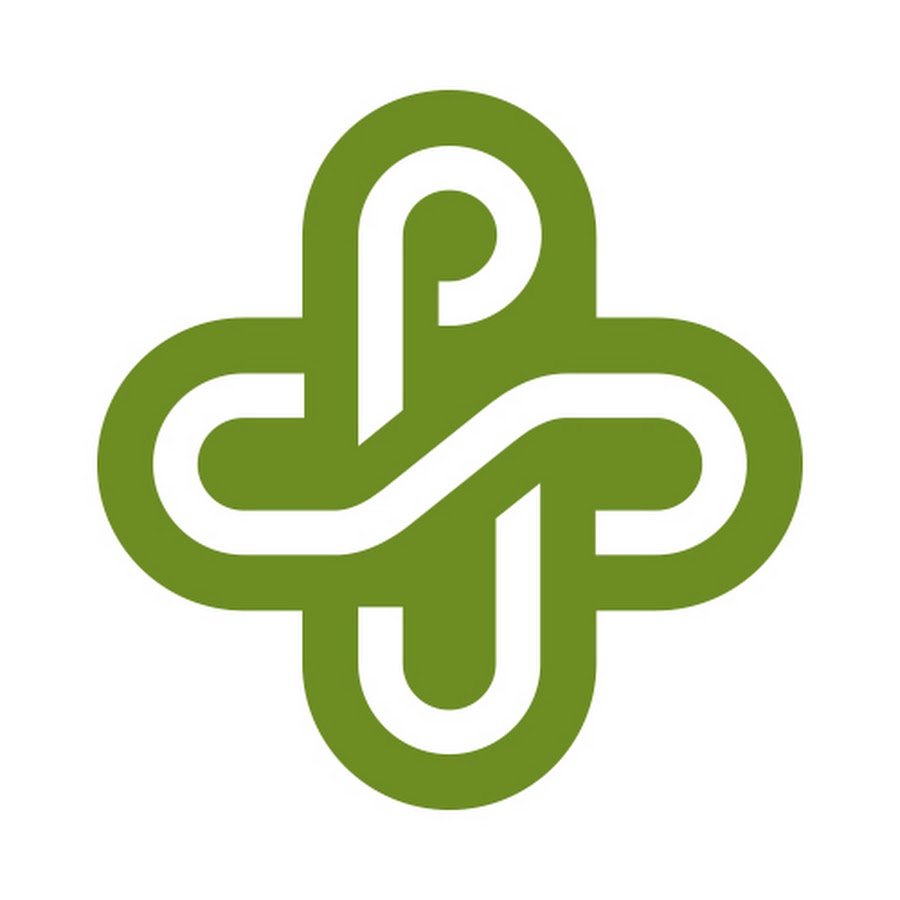 YouCanBook.me is like having a personal secretary for organising meetings... I use it to schedule interviews with customers and other people we're carrying out research with. It takes away all the hassle of scheduling and managing contact with people you're meeting with.... It also send reminders to the person to try and make sure they don't forget. Simply great if you need to book meetings.
Jason, Head of Product

YouCanBook.me has a clean interface, allows SMS notifications, works great for teams and is a highly effective sales and communication tool – we absolutely love it.
Deepak Shukla, Founder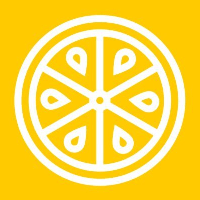 Join thousands of customers and teams worldwide
Join the 22,000 companies in 55 different countries that already use YouCanBook.me to simplify their scheduling.

Getting started is fast and easy
Get started with a FREE 14 day trial of our paid plan to test out all the features.
No credit card required. Cancel anytime.