First, connect your calendar.
We will use this calendar to check when you are free and block off time so you are never double-booked.
This will be your login, but can be changed later.
Next steps:
1
Create and customize your booking pages.
2
Share your booking pages far and wide.
3
Get bookings straight into your calendar, zero back and forth.
4
Rinse, repeat, and save time.
What can our tool do for you?
Our customers have saved time, money, and a whole lot of hassle. We'd love to help you do the same.
Using YouCanBook.me has brought business benefits beyond simply managing customer numbers. We now know that booking online is a strong indicator of a sale. It adds visibility for the staff in store. And the data allows us to be more precise with our business planning. It just makes a lot of sense.
Louis-Félix Boulanger, COO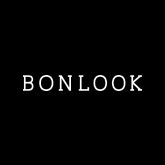 There are calendaring options that are already part of Student Information Systems but there are none that have the flexibility or customizability that YouCanBook.me has. We were able to integrate YouCanBook.me with our Student Information System and that was a huge factor in the decision to use it.
Danny Ryel, Executive Assistant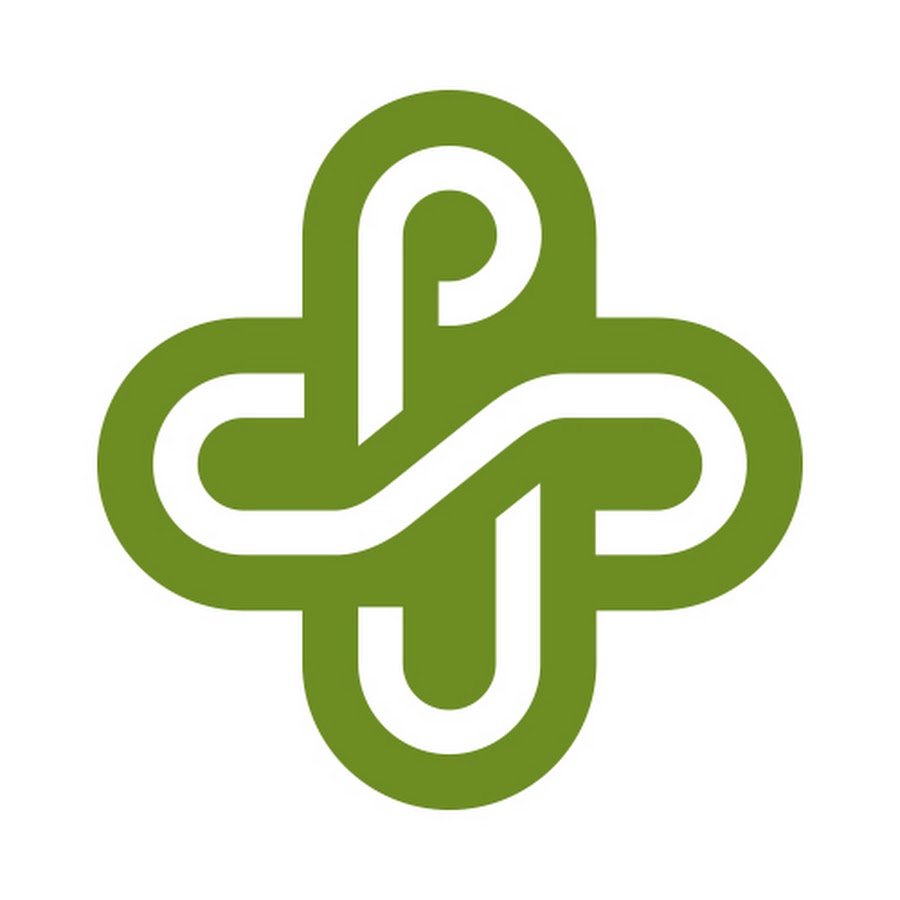 The personalization, both internal and external, has been and continues to be the most important benefit that we see from YouCanBook.me.
Greg Swedberg, Business Process Analyst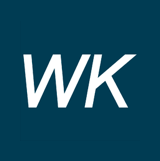 YouCanBook.me has a clean interface, allows SMS notifications, works great for teams and is a highly effective sales and communication tool – we absolutely love it.
Deepak Shukla, Founder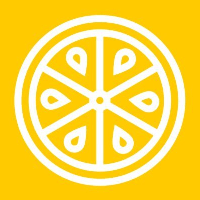 You'll be in great company
Join the 22,000 companies in 55 different countries that already use YCBM to simplify their scheduling.