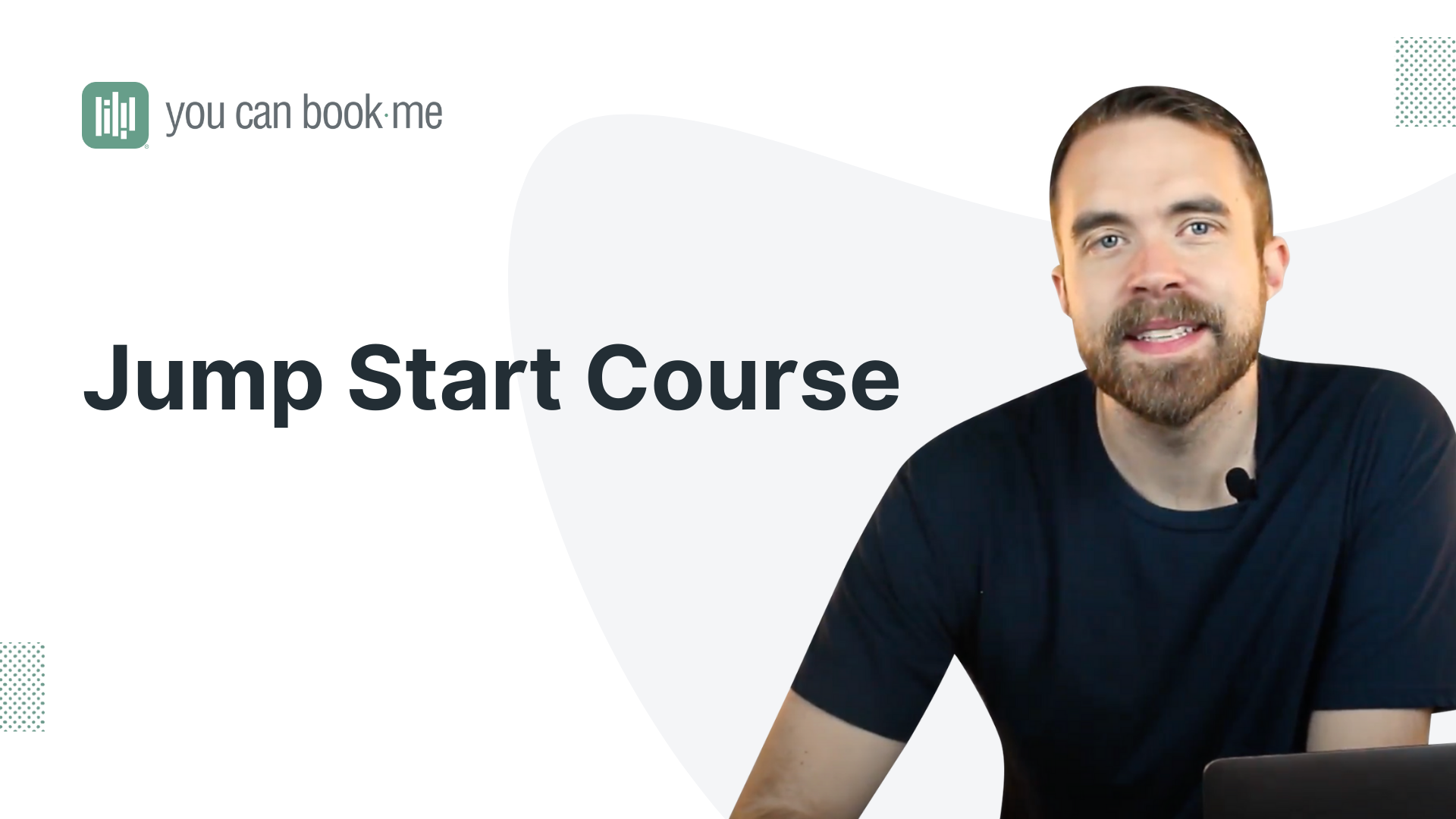 Jump Start Course
An introduction to all things online scheduling. This is designed for folks just getting started with YouCanBook.me. Get the basics under your belt.
Team Setup Course
If you are looking to get a YouCanBook.me account setup for a team, this is the course for you. Everything you need to know to make your team successful.
Advanced API Course
Feeling adventurous? Explore the limits with the YouCanBook.me API. All are welcome to explore the advanced features. Learn how to build a system to do things at scale. Level up!
Get Up To Speed Faster
These courses will make you an expert in no time. You can harness the power of online scheduling.
Be Super Pro
Understanding how to set things up will help you stand above anyone else and your customers and clients will appreciate it.
Push The Boundaries
Learn what is possible with YCBM and how to harness all the great features you may not even know about.
About your instructor
Ben Dlugiewicz has been with YouCanBook.me for over 4 years and has seen and done practically everything with the tool. He is one of the main voices on the Forum and the host of the Get More Done podcast. When he isn't busy at work he is busy at home while keeping up with his three young kids.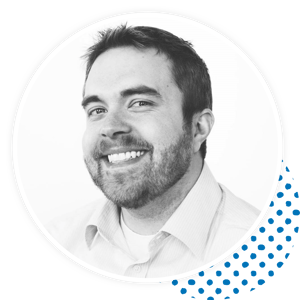 Getting started is fast and easy
Get started with a FREE 14 day trial of our paid plan to test out all the features.
No credit card required. Cancel anytime.