YCBM Help Docs
Access all our getting started guides, FAQ, videos and how-to articles.
Community forum
If you're just getting started, our community forum is a great place to ask questions and get help from other users.
Contact support
Paid
Free accounts do not have access to email support. Browse our help docs or upgrade to access technical support.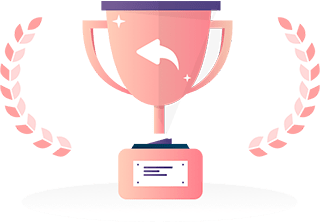 Award winning customer support team
We're proud to say that we scored an average of 6.32/7 from over 1000 ratings for providing the most effortless support experience.
Awarded by