Join our Getting started webinar!
Join one of our experts where they will walk you through the basics on how to create a great booking experience for you and your bookers. Sign up for a webinar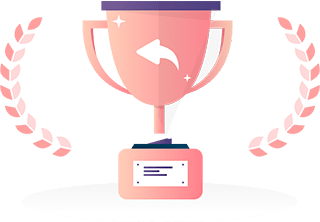 Award winning customer support team
We're proud to say that we scored an average of 6.32/7 from over 1000 ratings for providing the most effortless support experience.
Read the article
Awarded by