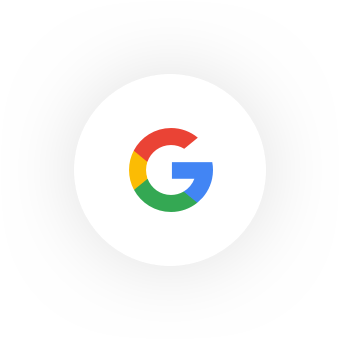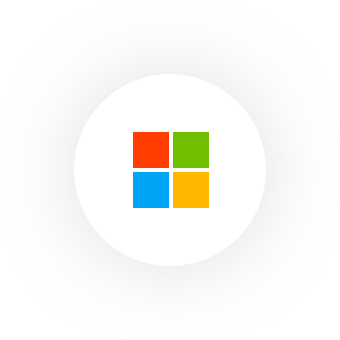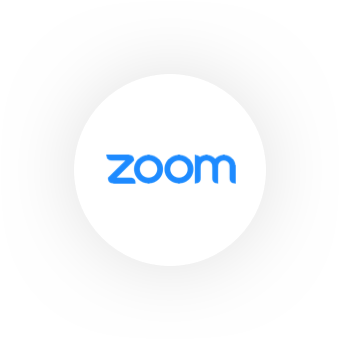 Take a tour of our award winning scheduling tool
Who are you scheduling for?
Just me
Start tour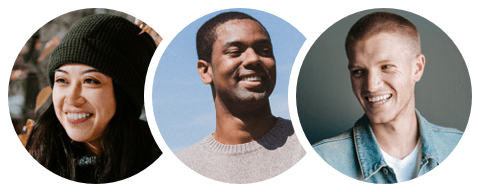 My team
Start tour
Scheduling is hard work
We remove the back and forth when trying to schedule meetings.
10am?
No good...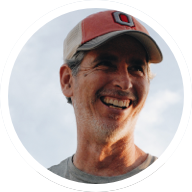 Thursday?
Sorry!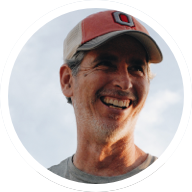 Next week?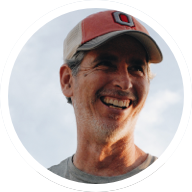 Find out how
Create an account and
build your team
Manage your teams' booking pages and scheduling in one place.
Share your availability
Connect your calendar so customers can see when you're free.
Team members share their calendars and availability
Easily access team members calendars to use across booking pages.
They can integrate Zoom too!
Customize your booking pages
Personalize with your logo and branding and set your availability rules. Share with your customers to choose times that suit them.
Create team booking pages
as you need
We handle timezones so there's no confusion — even if customers are in a different location from your team.
Customize your booking form
Find out everything you need to know before the meeting.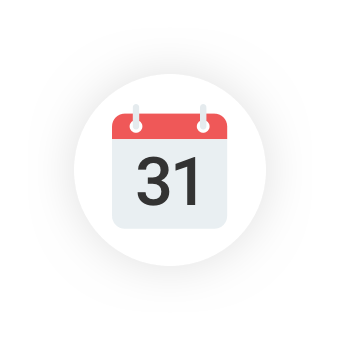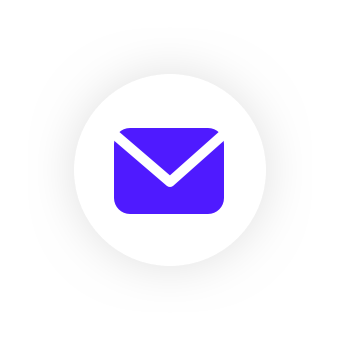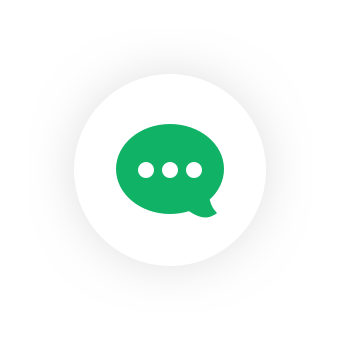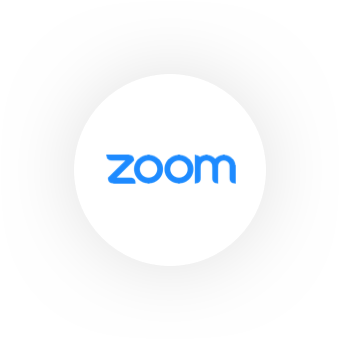 Powerful workflow and custom notifications
Customize notifications, such as reminders, for every step of the booking process. Events are added to everyones calendars.
1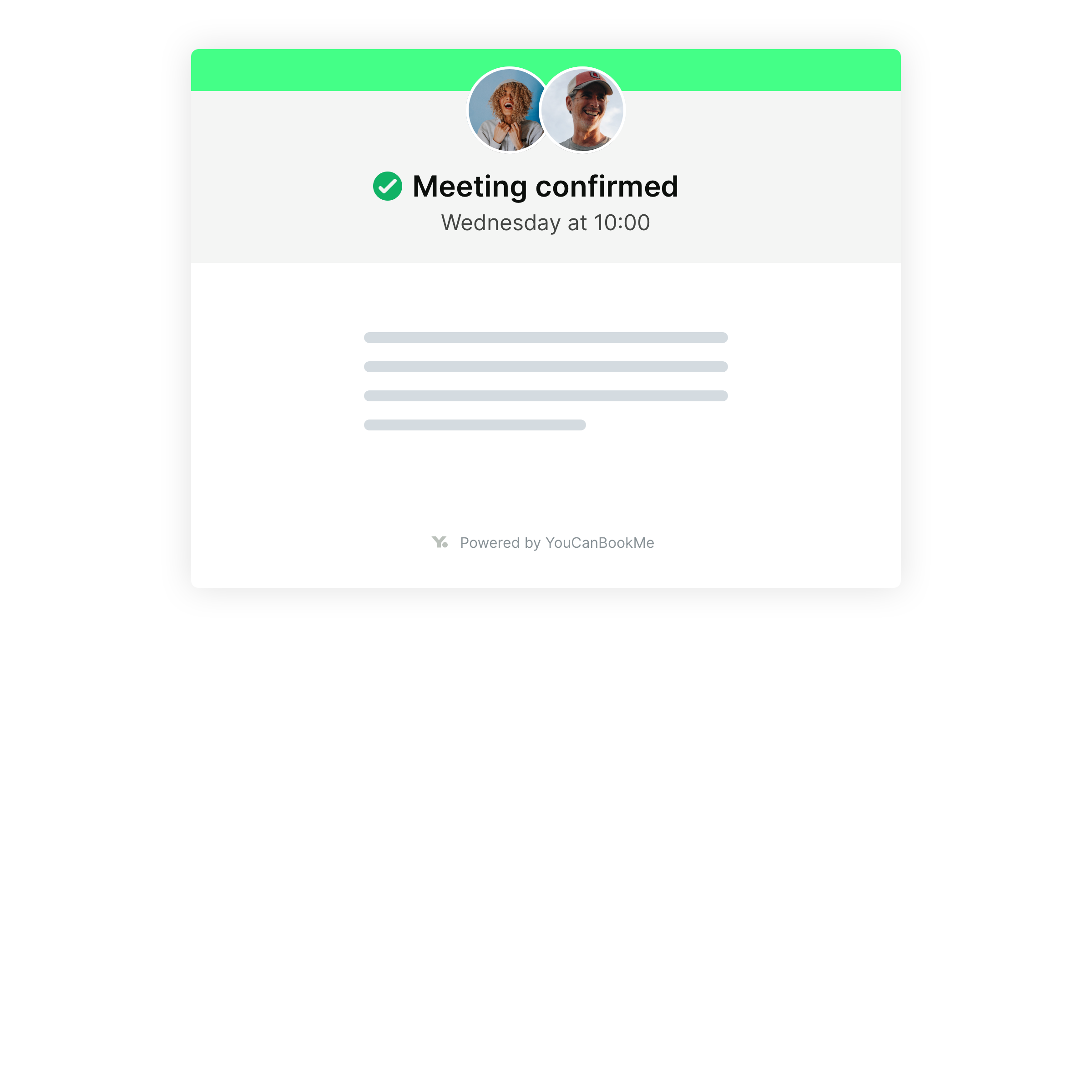 What else can YouCanBookMe do?

Enterprise grade security

Award winning customer support team

Best in class scheduling tool for teams

Integrate with Zapier, Zoom & Gmail

Customize availability with simple rules
Getting started is
fast and easy
Create your own booking page
Need help setting up a large team? Contact Sales