"We want everyone who works for YCBM to understand, live and champion values and behaviours that are important to us. These values and behaviours are defined by core principles, which will be the same whether the company is 1 or 1,000 people strong."
Our company values
Our company values and behaviours are important to us.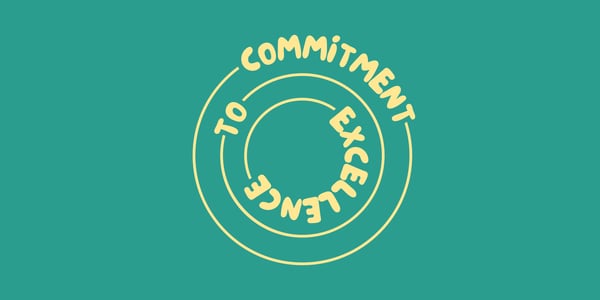 Commitment to excellence
Commit to excellence. Embrace a clean machine mentality, if it's worth doing, do it right, and pursue quality over quantity.
Curiosity and optimism
Anything is possible. Learn, innovate, and have a desire to find things out while enjoying the journey.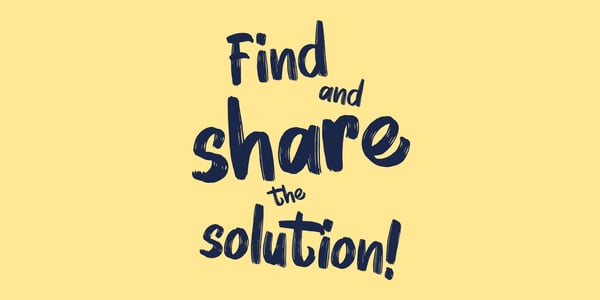 Find and share the solution
Enjoy the process. Work together to spot and solve problems, and feel satisfied by problems being solved, no matter by whom.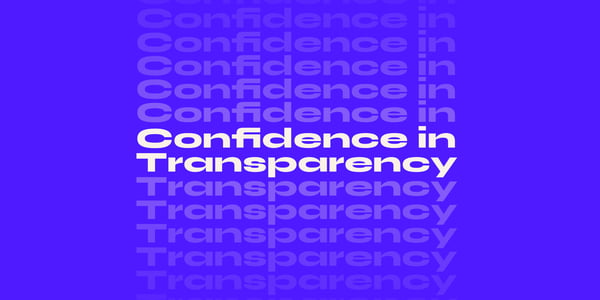 Confidence in transparency
Be instinctively open. Listen, learn, adapt, and document your journey.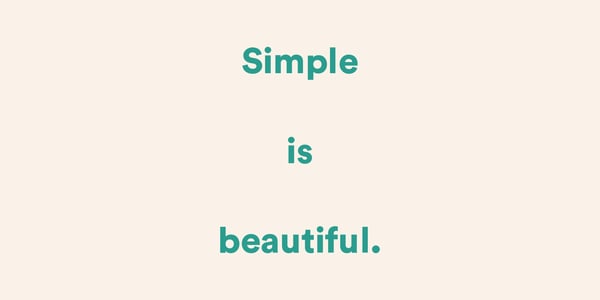 Simple is beautiful
Empower others through clarity. Seek strong, simple, and elegant solutions.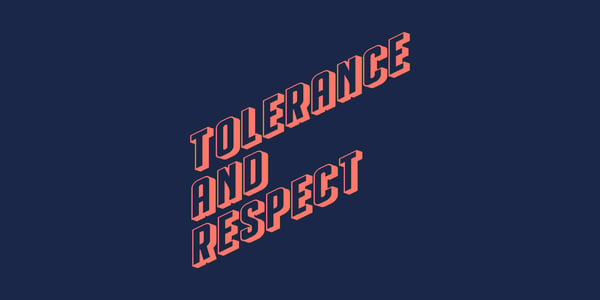 Tolerance and respect
Positively tolerate everyone. Respect all cultures, faiths, and freedoms, and don't oppress people with dogma.
See job openings
Trusted by 1M+ users across 100 countries
Great reasons to join us
As well as working with a great team of people, we offer competitive salaries and perks including health and pension plans, generous leave policies, international company retreats, ongoing education and personal development, profit share and all the tech you need to get the job done.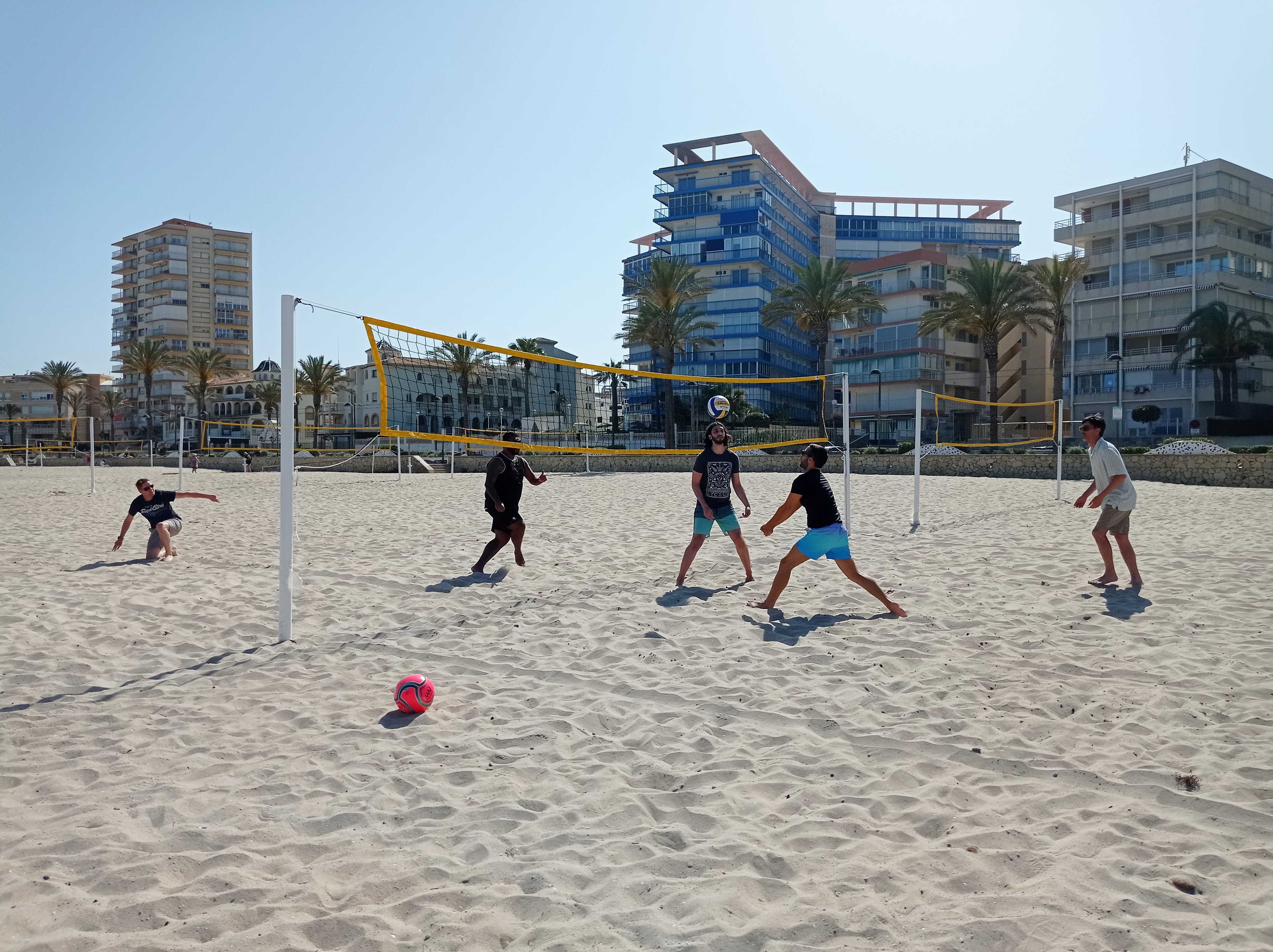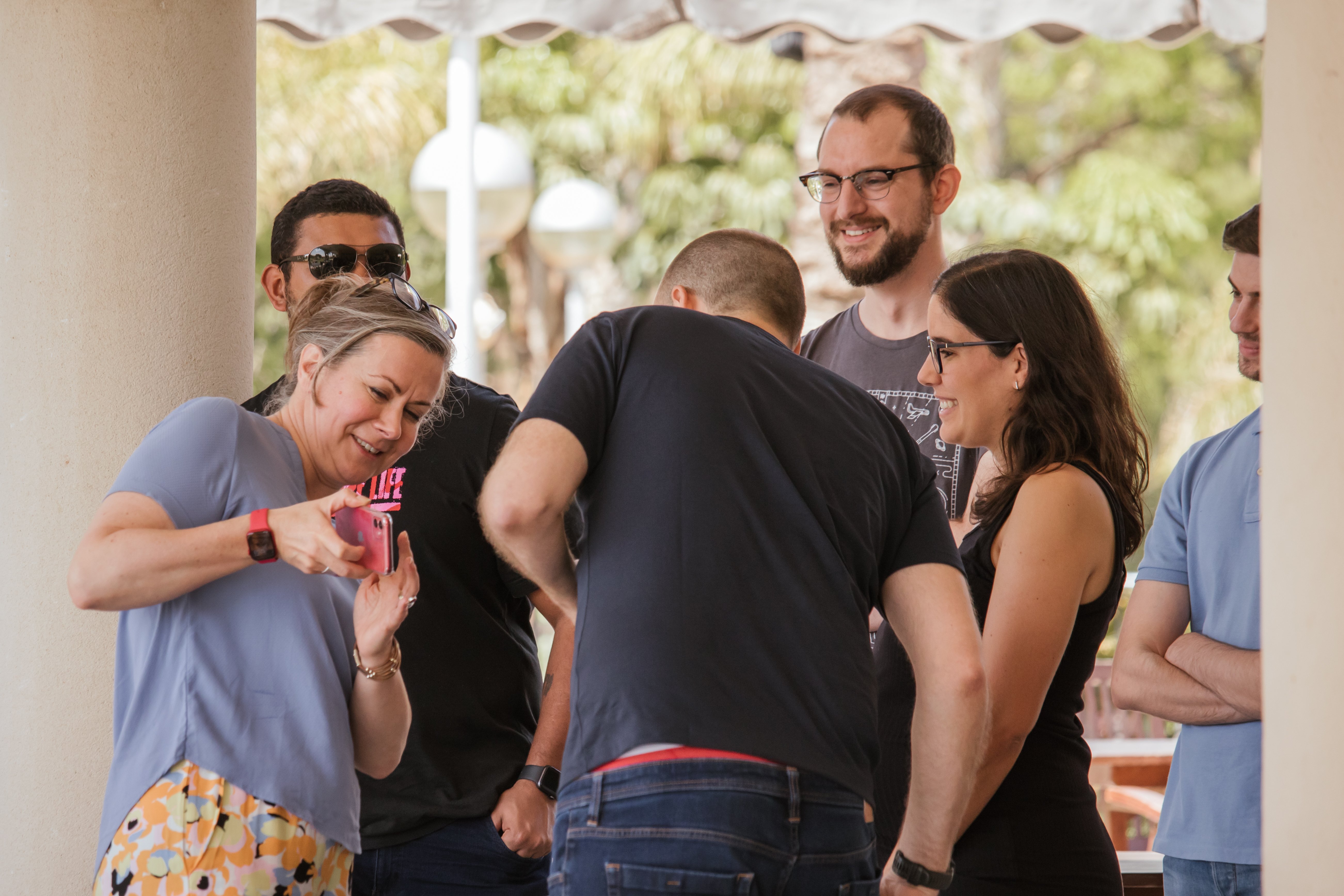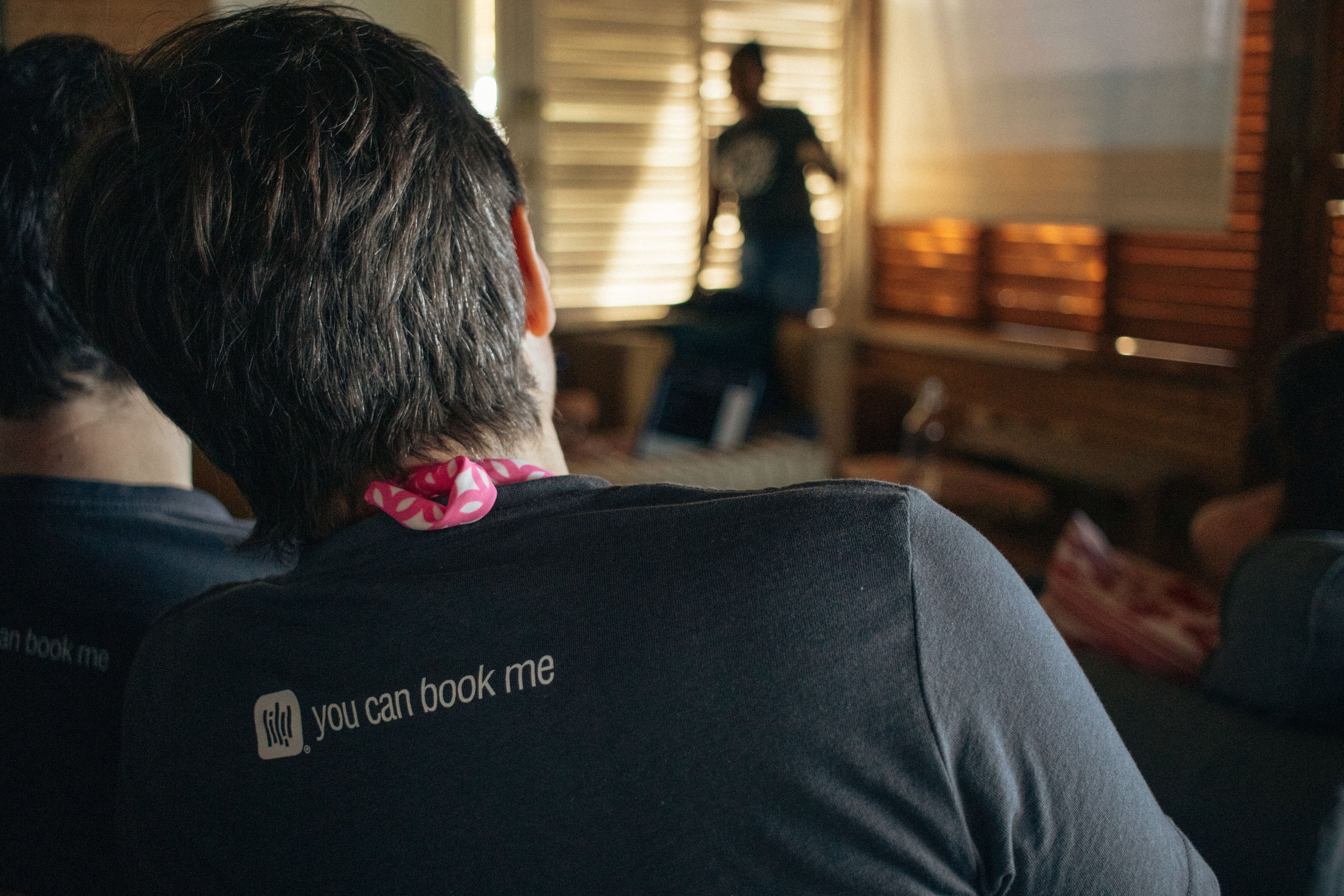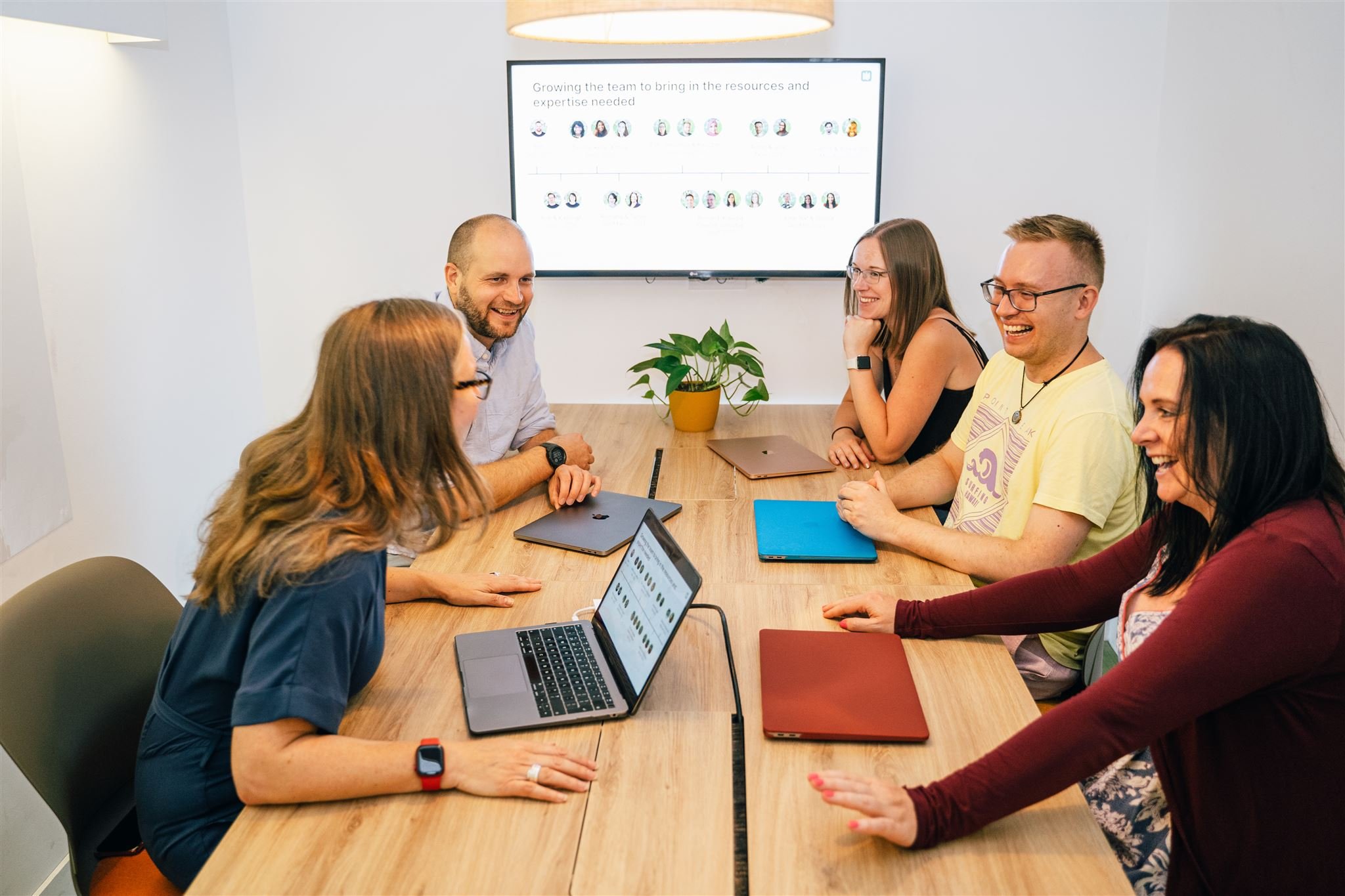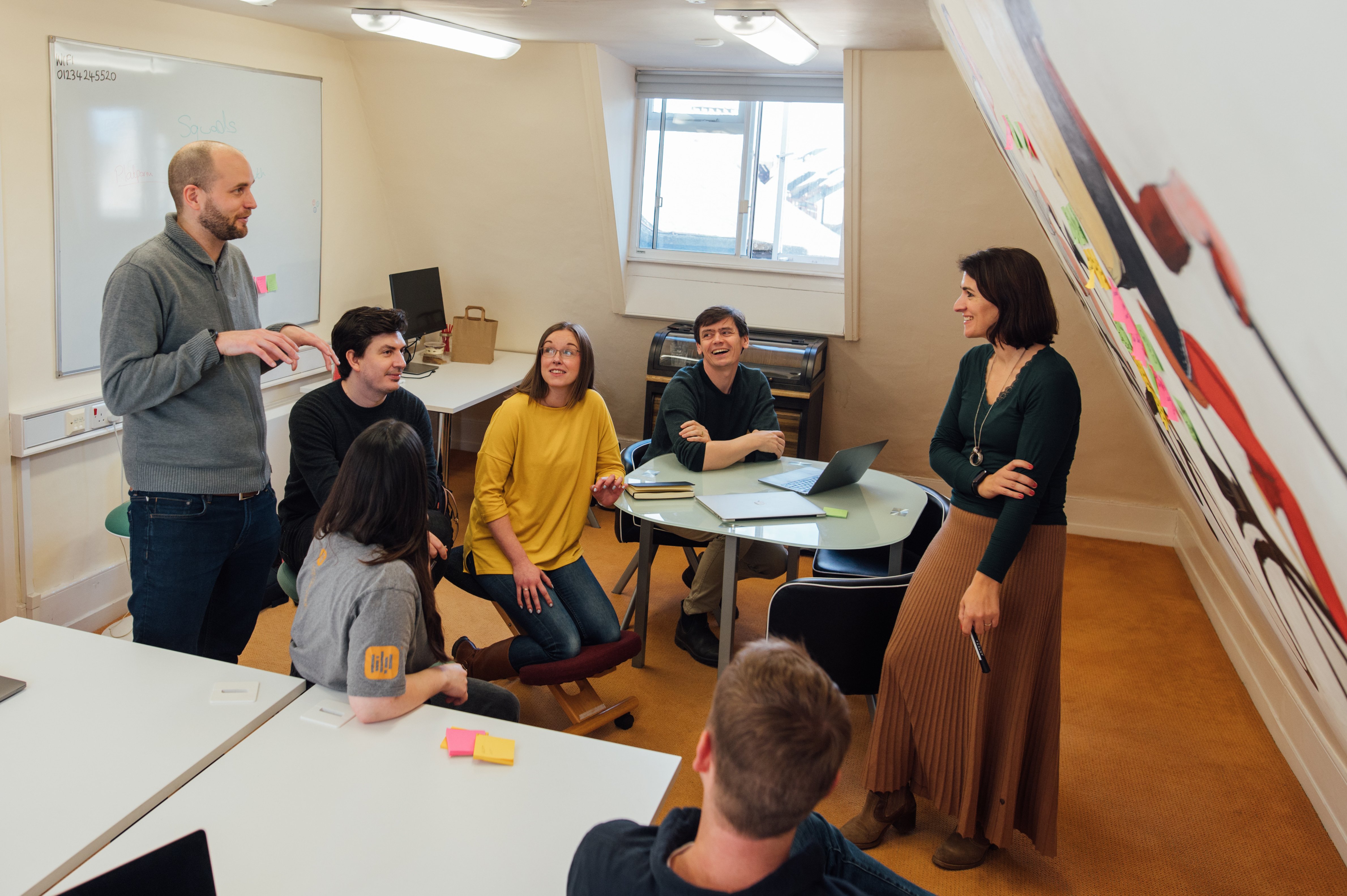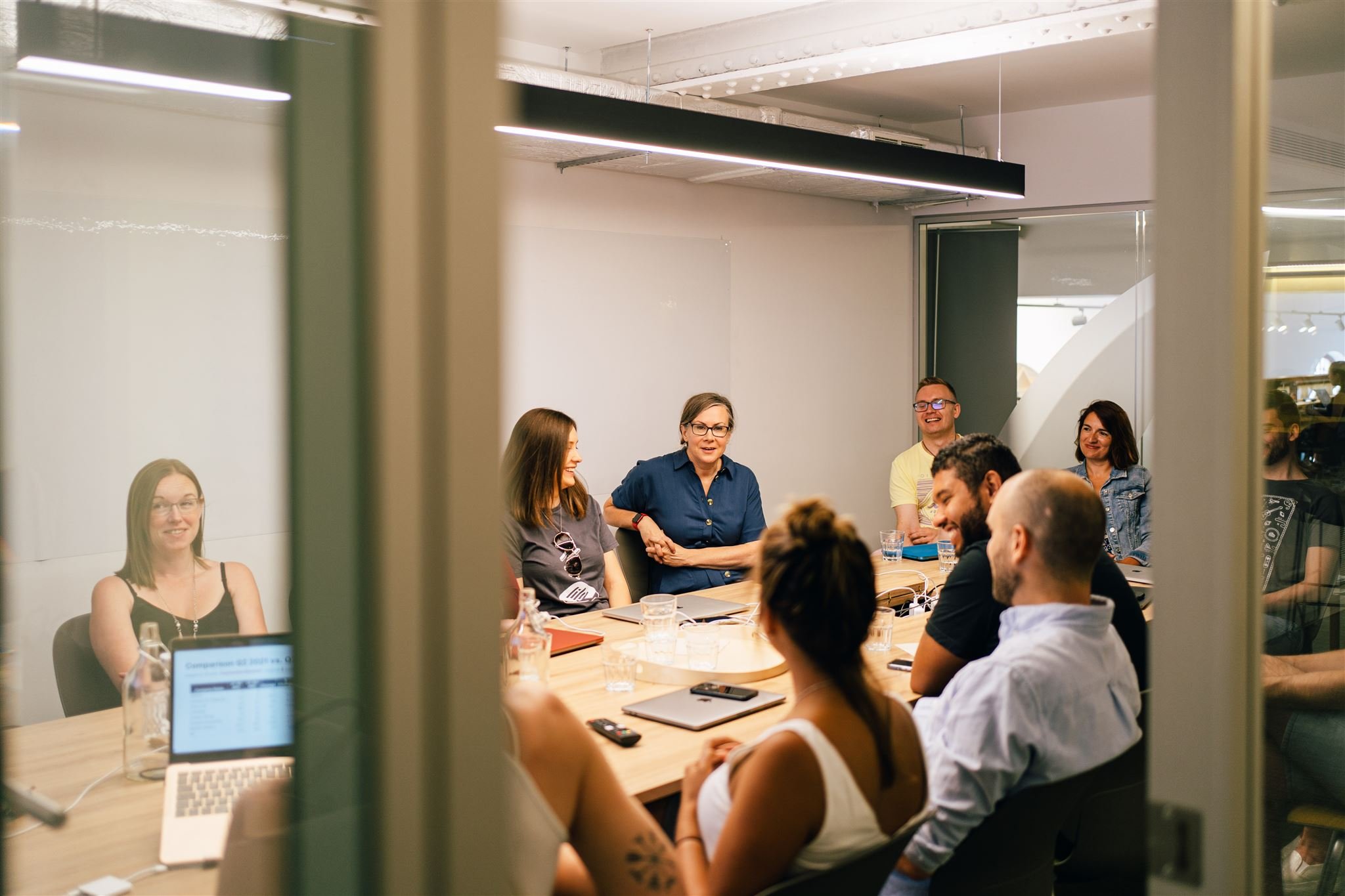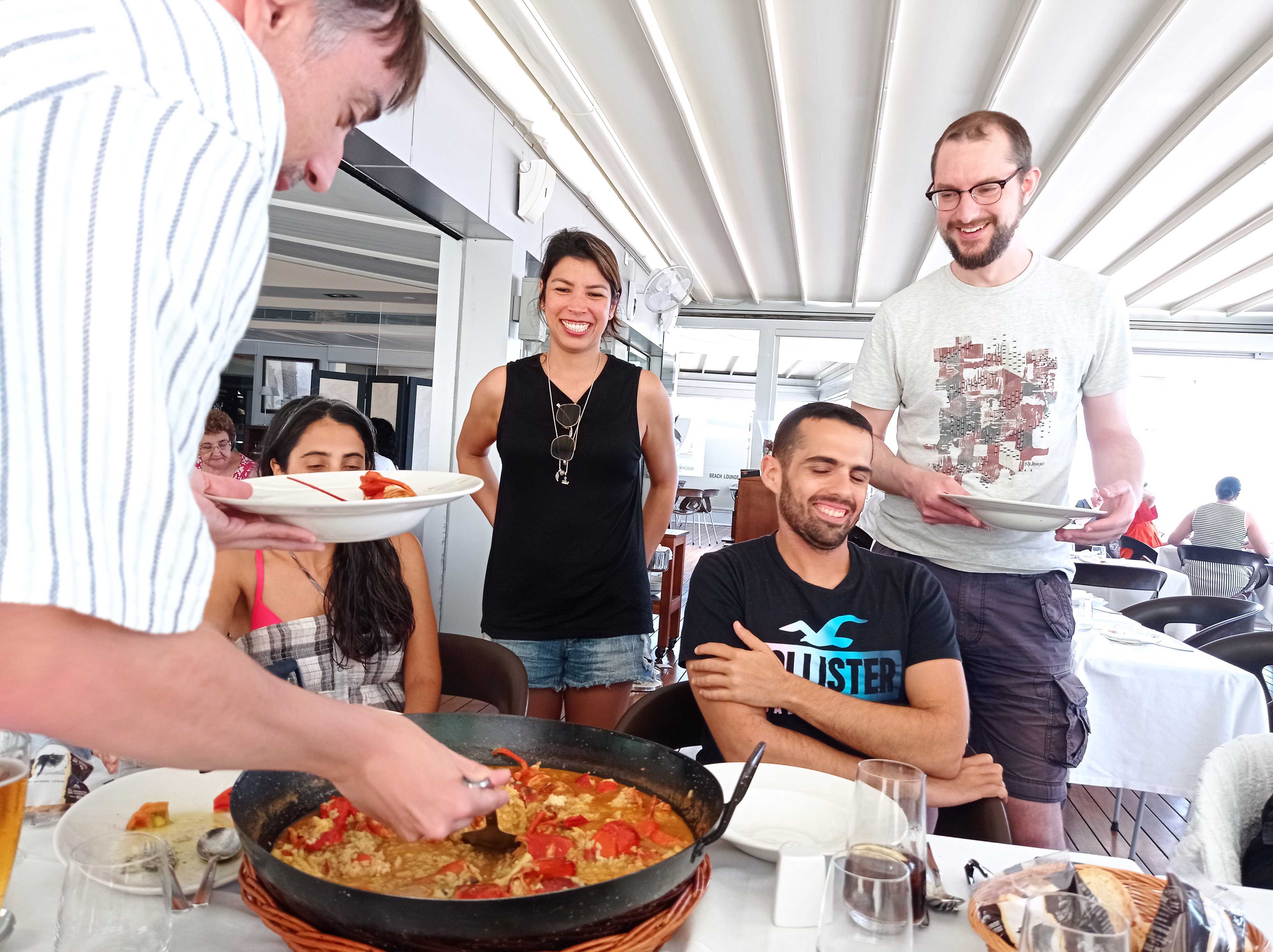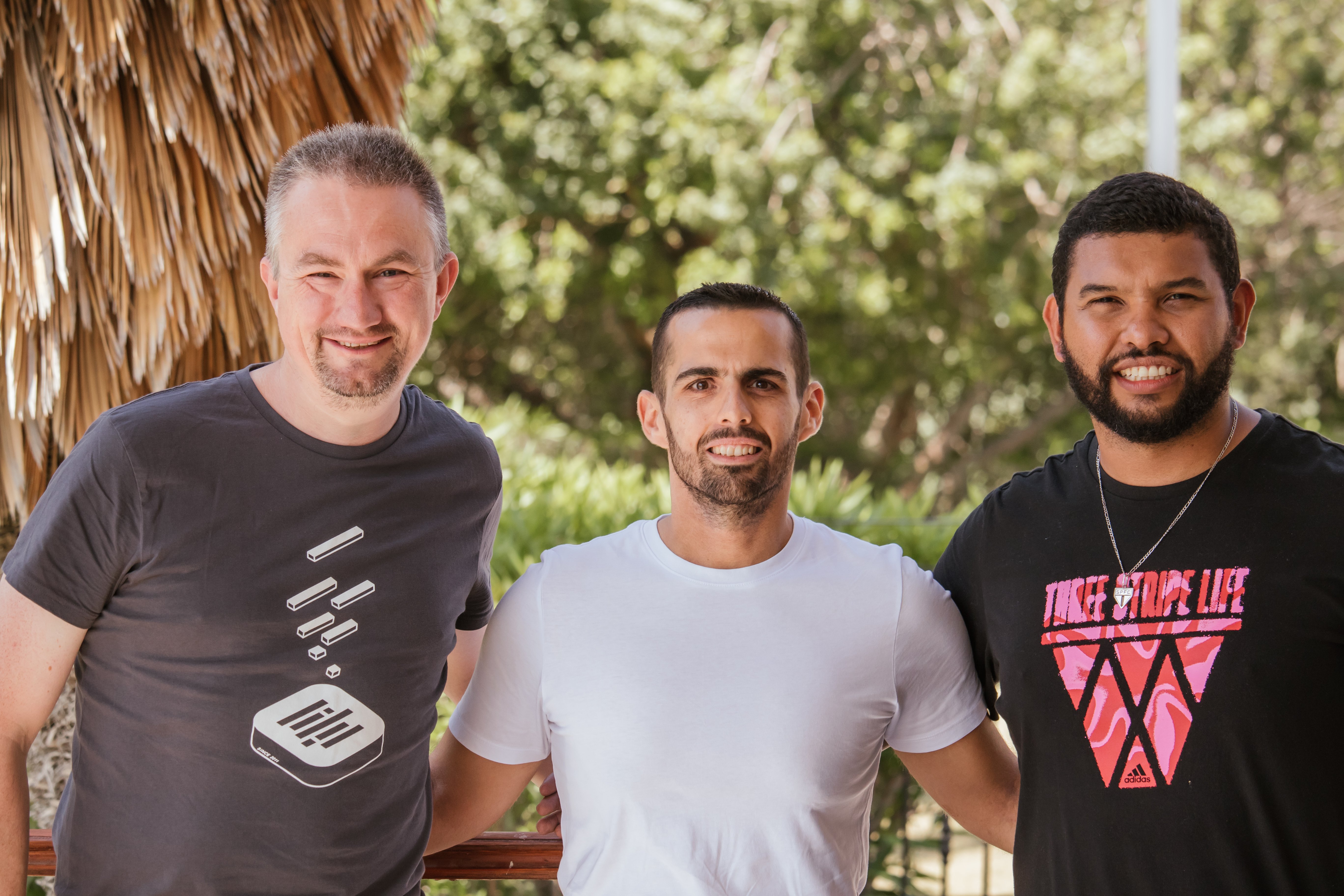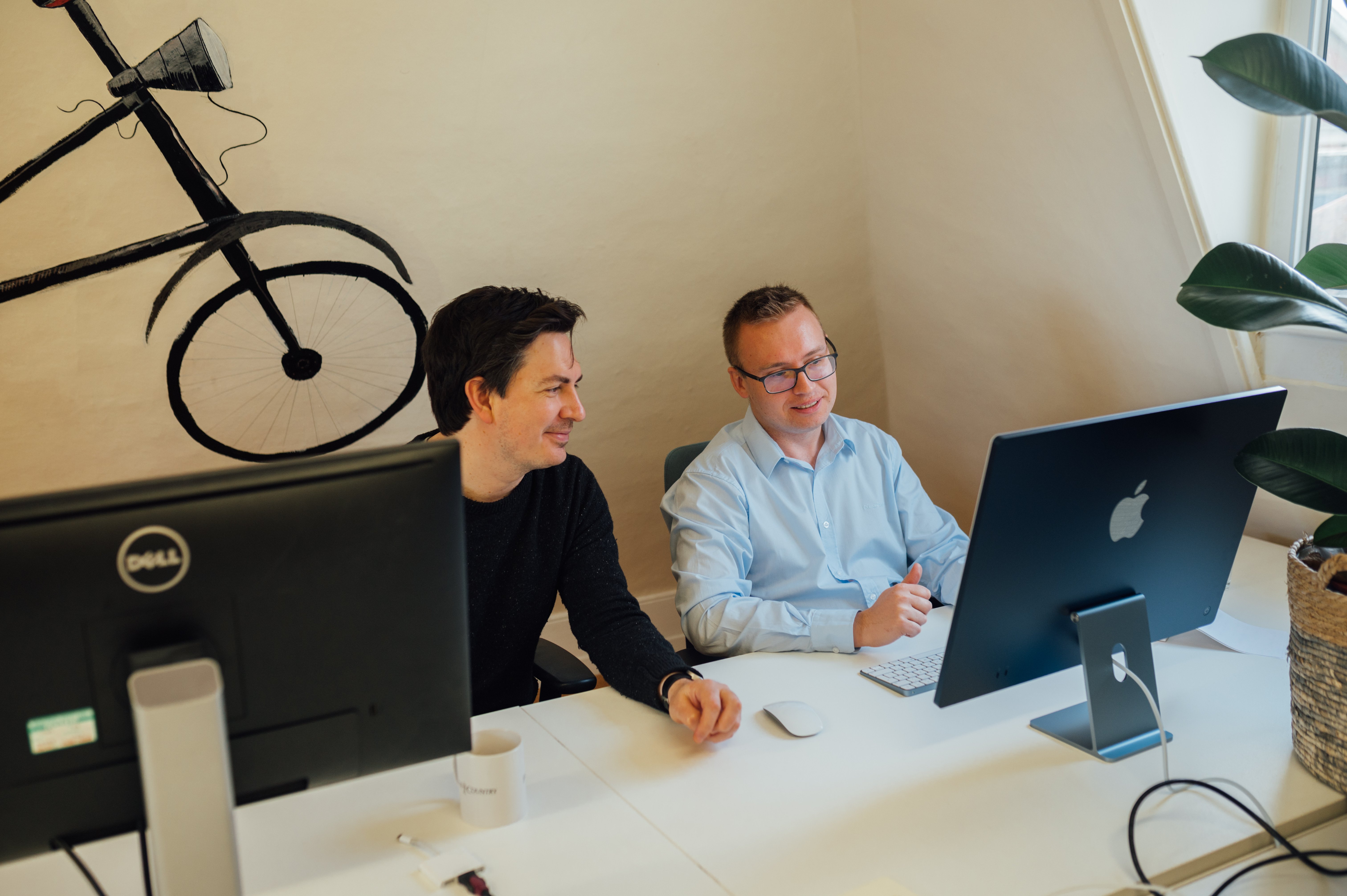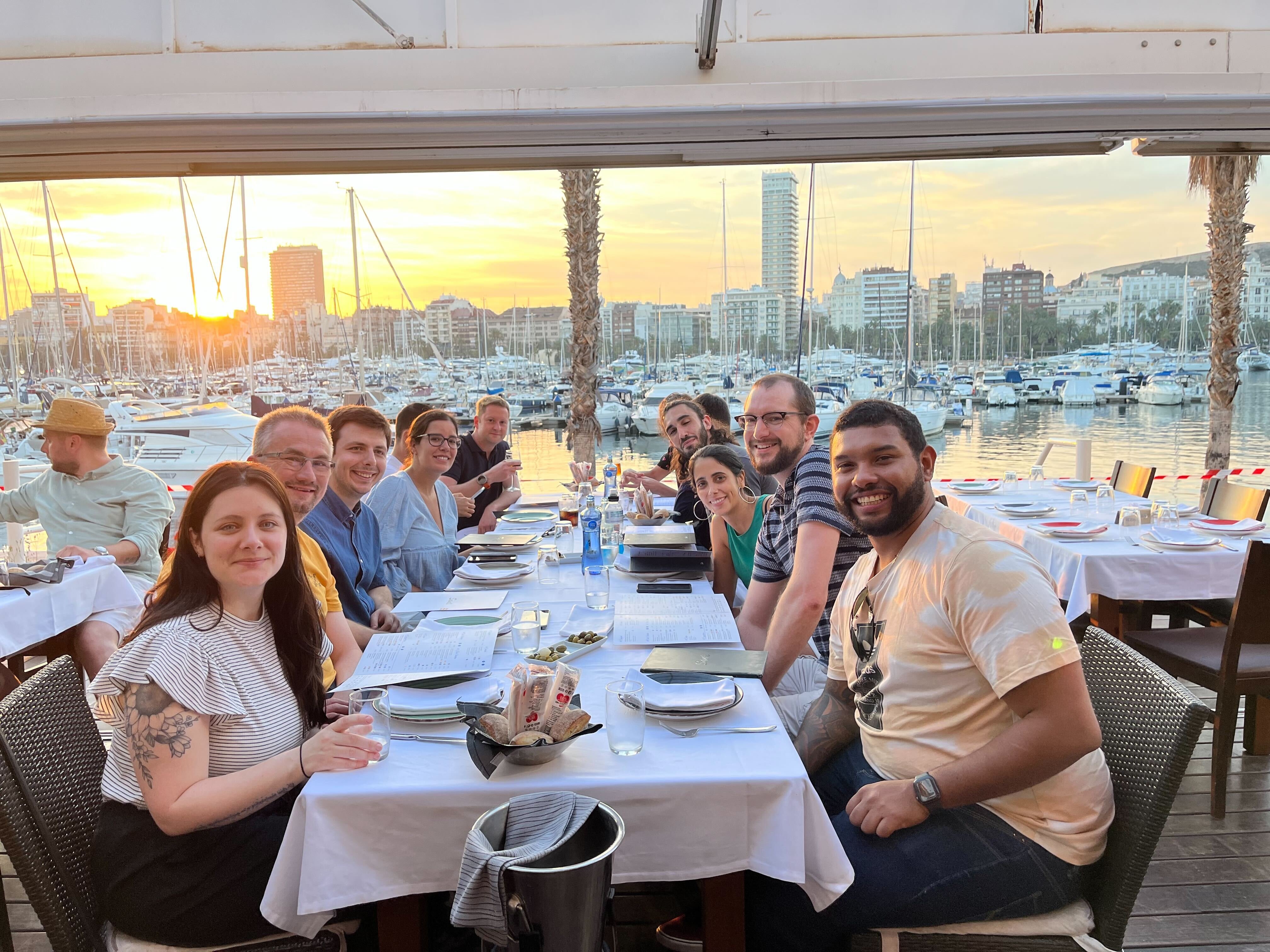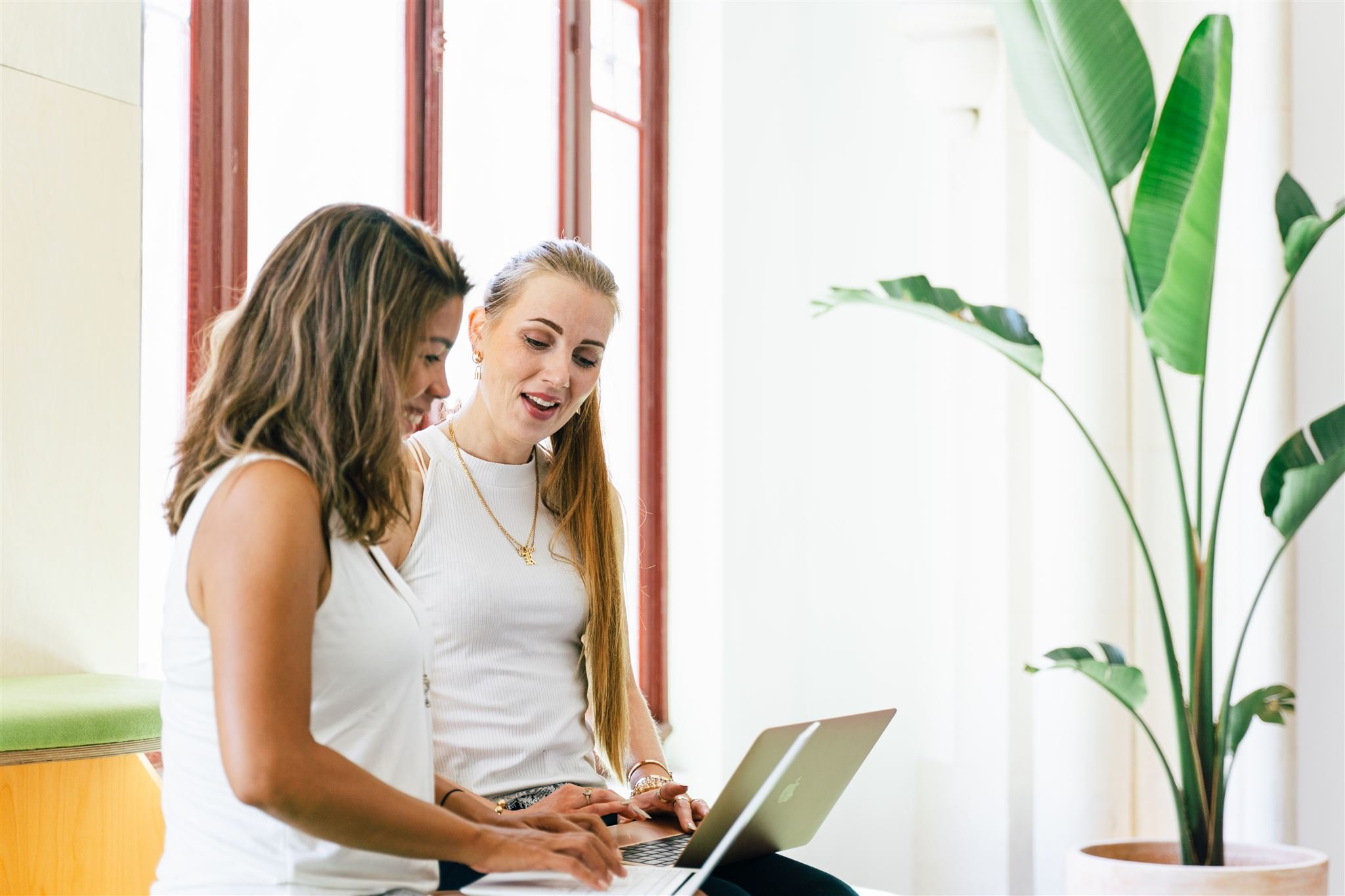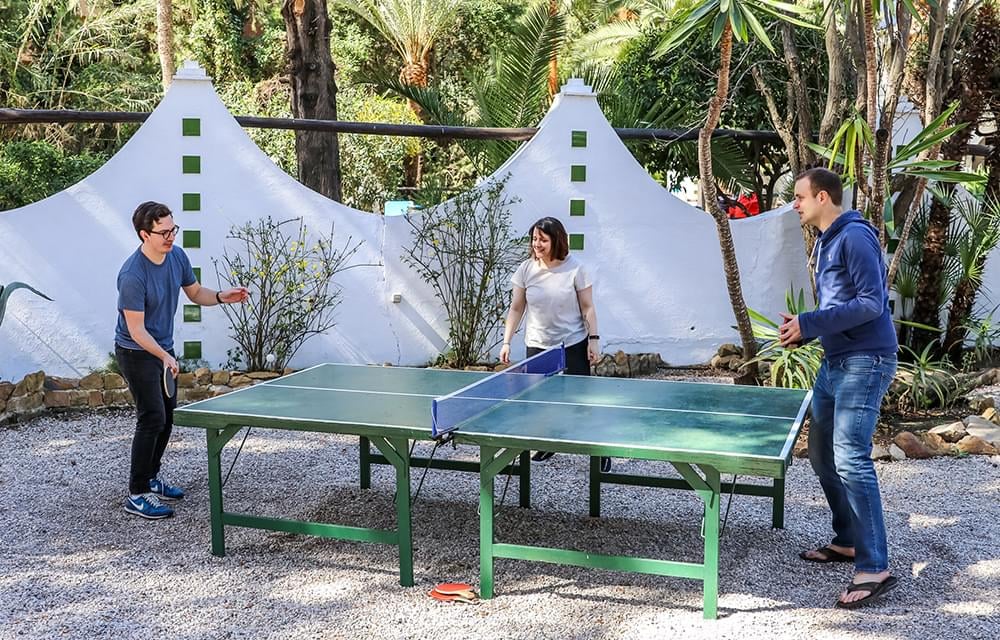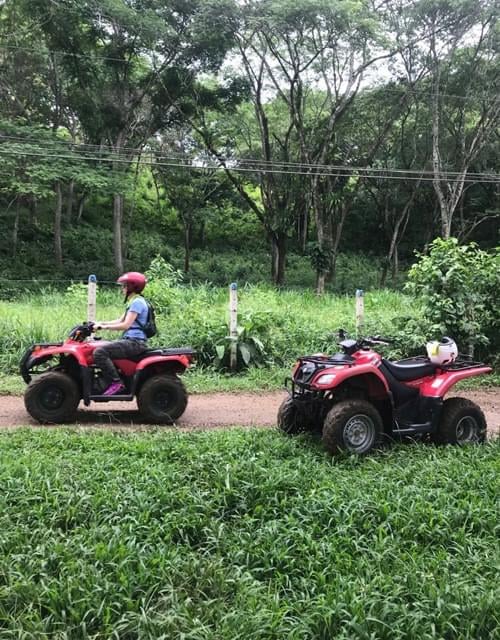 Join our team
Do you want to work for a remote company that provides an award winning scheduling tool for thousands of customers (21,000 and counting) and over half a million free users?
See job openings