The YouCanBookMe logo is our signature that we use on all platforms and communications. We have a few variants, so it's flexible, dynamic, and can be used in many scenarios. We also want it to be consistent and recognizable so please don't edit or make changes to the supplied files.
Download logos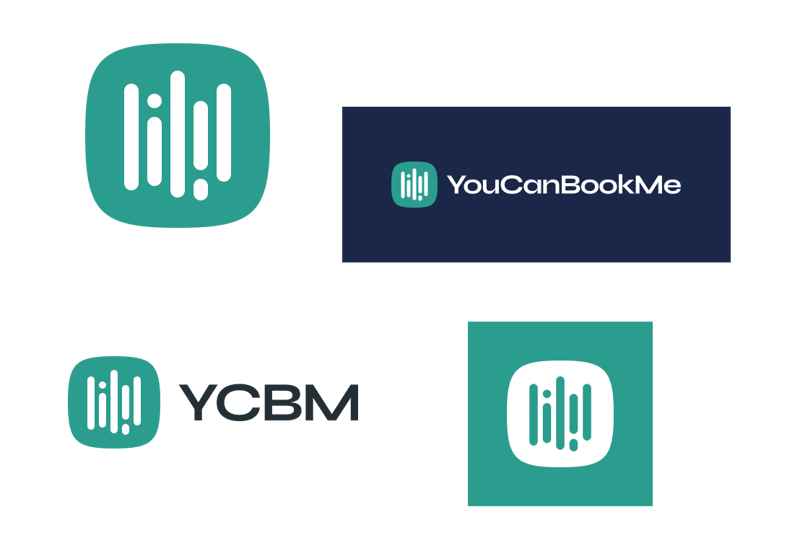 To make sure our product is always shown in the best light, we've created official product images. They include shots of our settings and booking pages — all populated with sample data, so everyone's GDPR compliant.
Download screenshots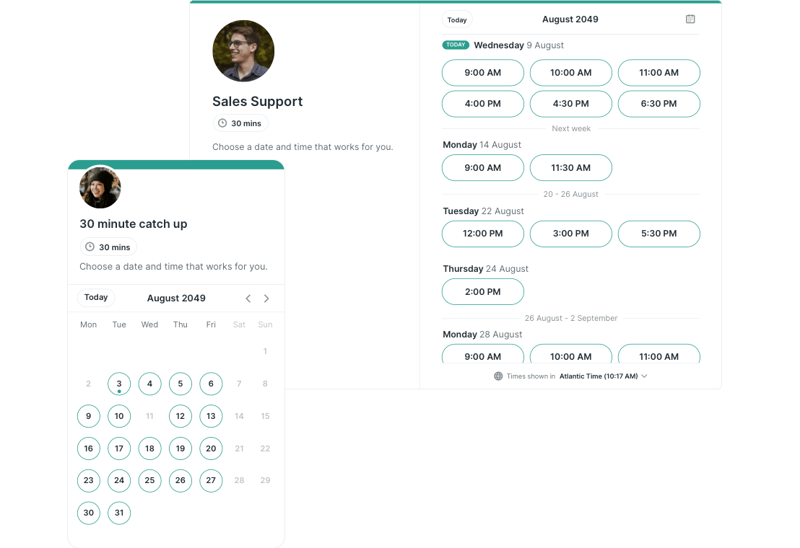 We want to make it easy for you to use the YouCanBookMe brand so we've created these handy guidelines. They describe various brand elements and the right way to use them.
Key points
Use our official YCBM green #2A9D8F
Use YouCanBookMe or YCBM when referencing us
Don't modify the logo orientation, color or composition
Download brand guidelines