Team Setup Course
Looking to get YouCanBook.me setup for your team? You are in the right spot. This course will walk you through how to invite and manage your team. You also will explore other important aspects like templating and notifications. Click the link below to get started.
What you will learn:
What is a team account
How to invite your team members
How to build out team pages
and more!
Manage Your Team
Learn how to invite your team members, the roles you can assign and how to manage your teams integrations.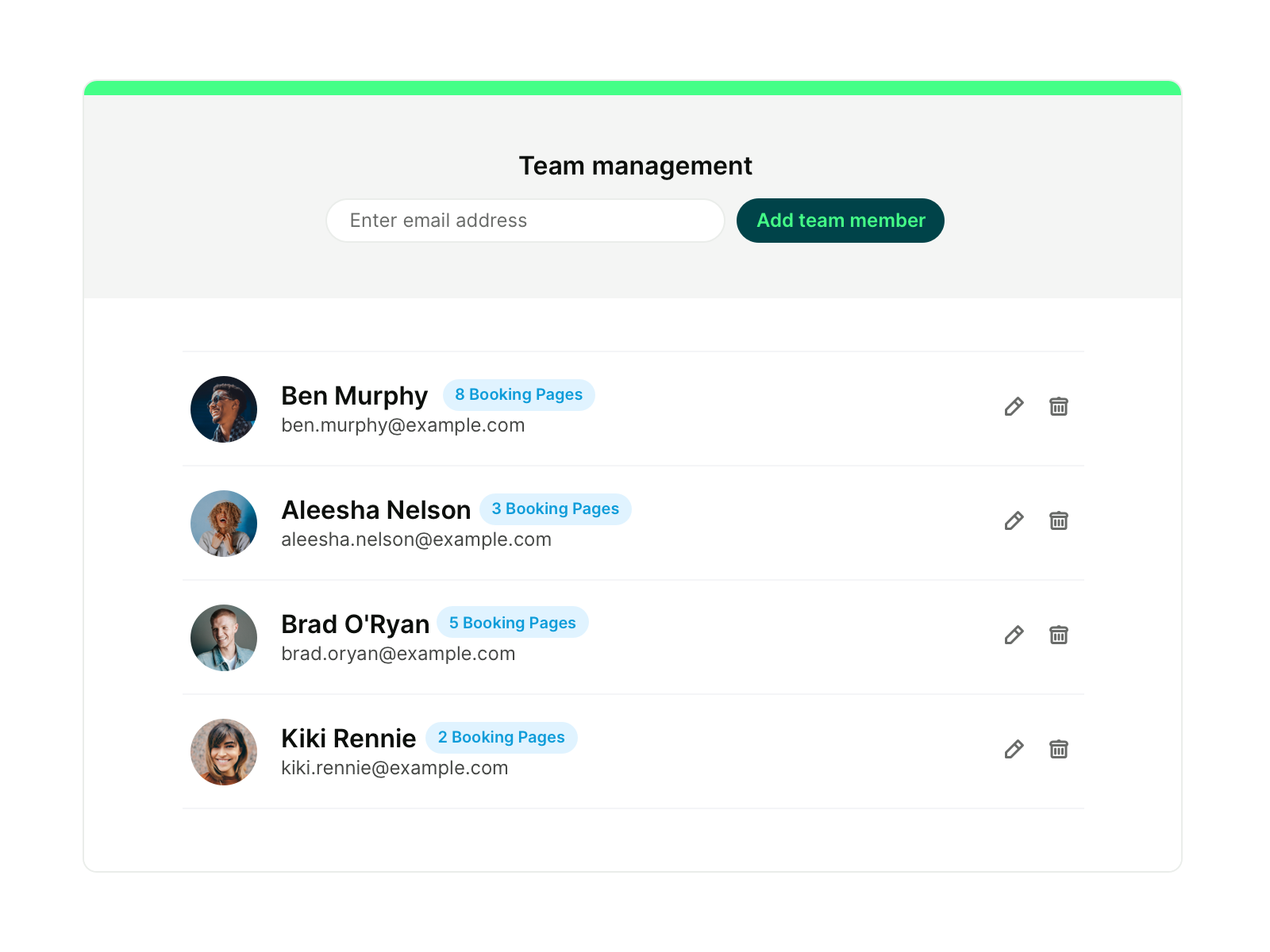 Testing Things Out
Ensuring that everything is working as you expect is imperative. Take some time to test every aspect of the booking process from both the team members perspective and the booker.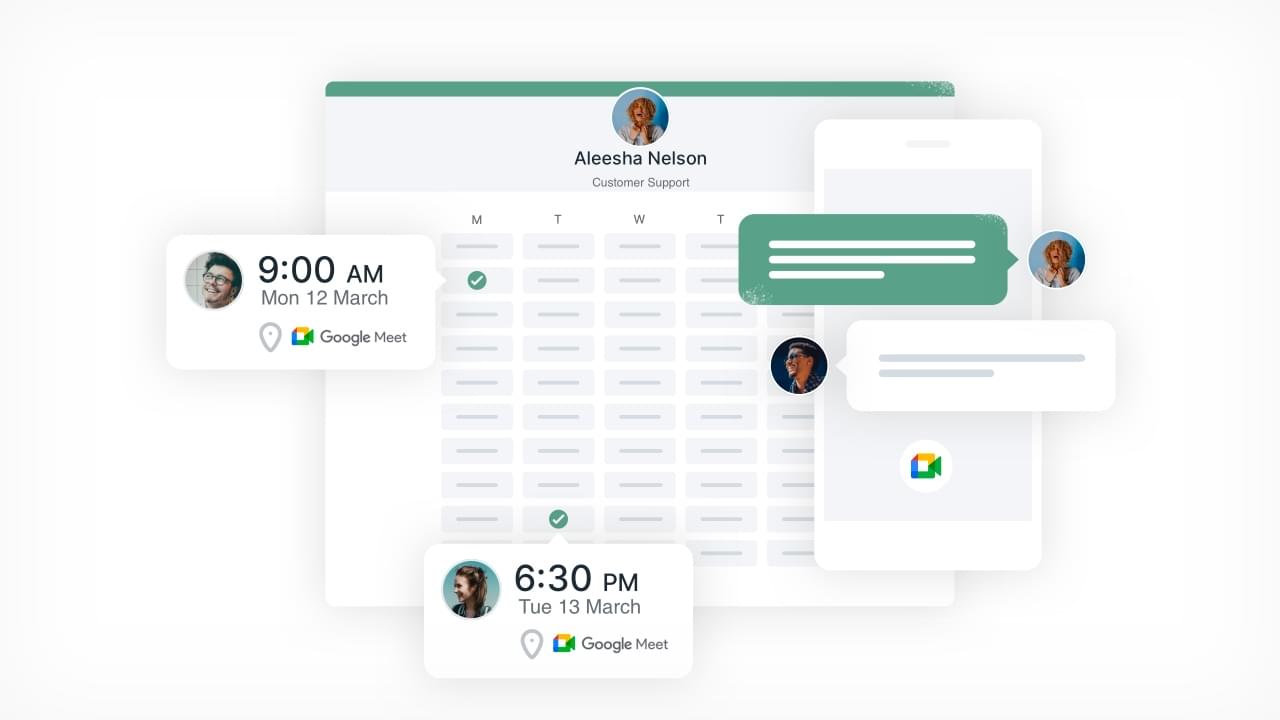 Building Out More Pages
Now that your team is invited and the template is made you need to build out the rest of your pages. This video will walk you through how to do this and briefly touch on the API.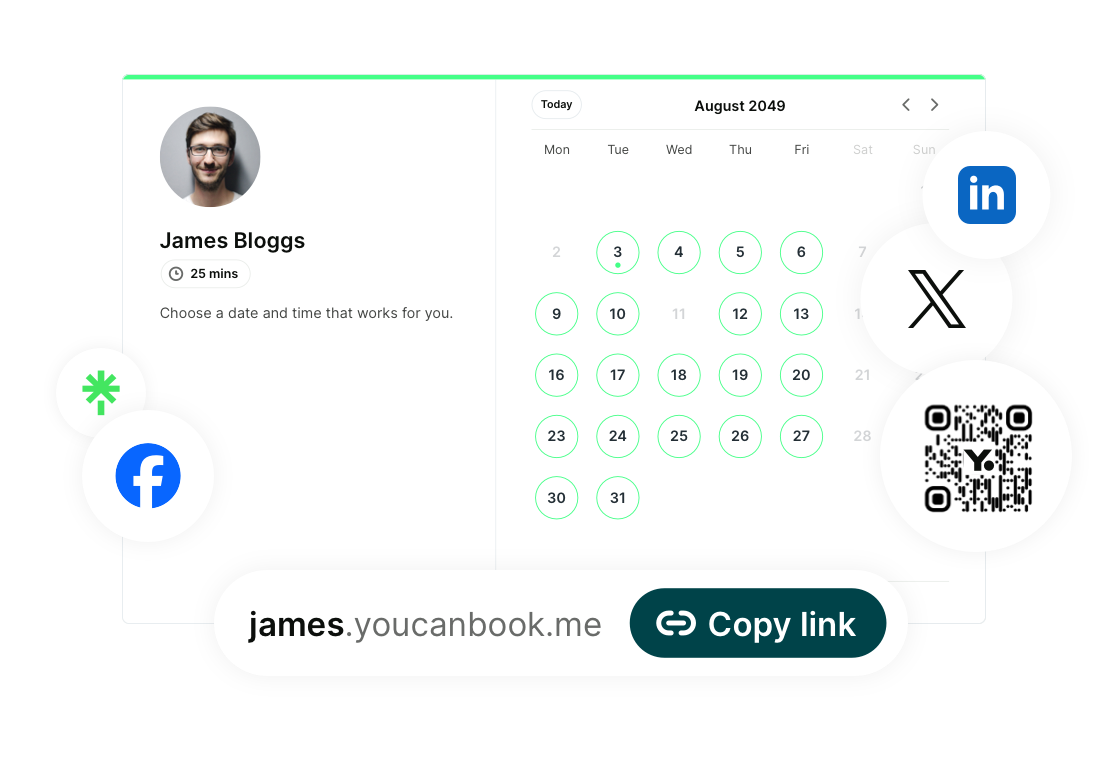 Your Next Steps
This video will go over how to take your knowledge even further so you can continue to crush things for you and your team.