5 Advanced Strategies To Book More Sales Meetings On LinkedIn
Are you using LinkedIn to its full potential? Find out how to shape up your LinkedIn presence and use it to generate leads, book sales calls, and boost conversion rates.
Stefan Smulders
9 min read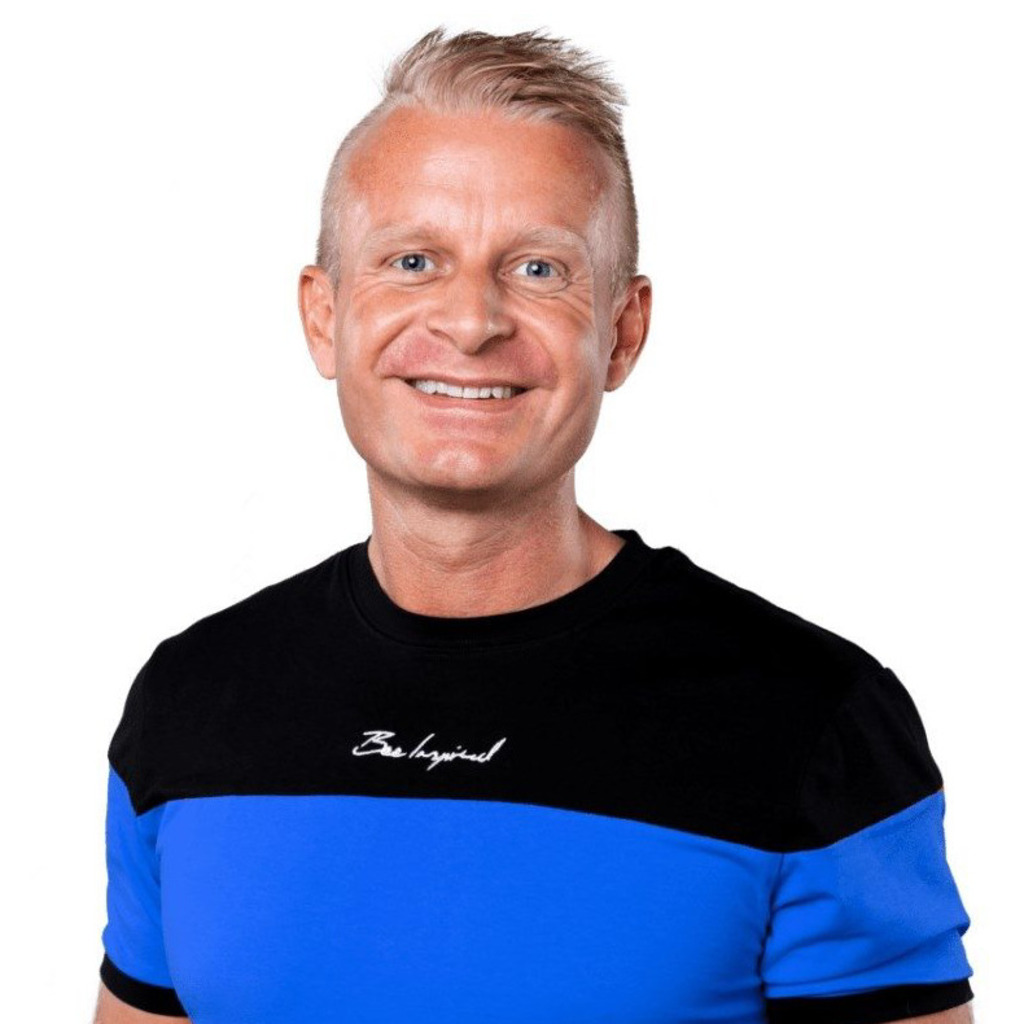 LinkedIn is not just a social network, and if you are using it just to click likes and answer polls, it might not be the best use of your time.
In fact, 49% of U.S. adults who earn more than $75,000 a year use LinkedIn.
That means LinkedIn can be an incredibly powerful sales tool that will help you get directly to key stakeholders, and book sales call after a sales call.
This article will help you use LinkedIn as an integral part of your lead generation strategy, as it will give you 5 advanced strategies to book more sales meetings on LinkedIn.
Implementing what you are about to learn will take some effort, but it has the potential to pay off big time, so make sure you read the article until the end.
First Things First: Tidy Up Your Profile
Before implementing any sales strategies and reaching out to prospects, make sure your LinkedIn presence is top-notch. Here's a quick checklist you should go through:
1. Create a strong headline
Instead of just writing your current position, use your headline to stand out.
Make it short but impactful. "Sales agent" is too vague.
Something like "Helping Blockchain Startups Get More Clients" will make more people click on your profile.
2. Have a professional-looking profile picture
Even though LinkedIn isn't Instagram, people will still open your profile picture.
Make sure you look professional yet still approachable.
If possible, have a dedicated business photo taken by an experienced photographer.
3. Select the right background banner
LinkedIn background images are often neglected, as many leave the default one and therefore miss the opportunity to stick out from the crowd and advertise their services.
The background banner is a great place to put a link to your website, your company logo, information about an event where you are about to speak or a sale you are currently having in your store.
4. Stand out in the "About" section
One simple rule here: don't make your profile summary generic.
But don't make it too long either.
Try to avoid the same old phrases such as "experienced sales professional with a demonstrated history in B2B."
Instead, list some unique traits or skills you have that make you good at what you do.
And don't hesitate to briefly mention your hobbies and interests, as it is one of the fastest ways for people with the same passions to relate to you.
5. Update your working experience
When doing so, don't just add companies and job positions, but try to give some detail about your role and how it benefited the company.
If you are in sales, for example, describe the success your team was having with you on board.
Share a stat that shows how much conversion rates improved while you were there, or how company revenue grew in that period.
6. Add relevant skills and ask for recommendations
Skills are important for the LinkedIn algorithm and search engine, while recommendations are excellent for social proof.
Ask your colleagues to endorse your skills, and try to get recommendations from your former employers and managers - these will do a lot for your reputation.
Now that we have your profile looking spic and span, it's time to learn how to book more meetings on LinkedIn.
Strategy 1: Narrow Down Your Search Efforts
If you look for employees holding key positions at companies that might interest you, you need to master LinkedIn advanced search.
While LinkedIn Sales Navigator Professional will unlock even more features, even the free account search can be very powerful, if used right.
The "All filters" will uncover all options that will let you refine your search:

While searching by current company, job position, or location is useful, that will not uncover that many leads you wouldn't stumble upon anyway.
To do that, you will need to play around, using several filters at once.
Browse "Connections of" an interesting lead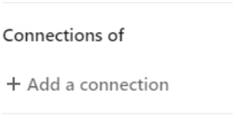 The "Connections of" filter will help you pinpoint potential leads that are only in the network of one of your current connections. This will help you search for leads in specific industries that you might be interested in pursuing.
For example, if one of your connections is working at a local blockchain company, and you are looking for clients in that industry, it makes sense to narrow down your search just to your country and only to that person's connections.
That's useful as LinkedIn currently doesn't have "Blockchain" or "Crypto" as separate industries, and searching directly for that in the keyword section might not get you what you want to see.
Past company search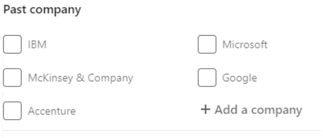 Another helpful option is to search by past company.
While it is easy to find current employees by looking at a particular company's page, finding people who used to work there can be a hot lead goldmine.
This will help you not only uncover individuals, but whole companies you might never have heard of before.
Let's use the blockchain person from the example above.
Go through their working history, and note companies that might interest you related to Blockchain, our exemplar focus, and target audience.
Now, go back to the advanced search, and enter those company names in the "past company" field by clicking the +Add a company button.
Then, if the search results are still too broad, you can go to the bottom of the "All filters" section, and add a job title that might interest you, for example, "research and development manager," or just "manager" if that's too narrow.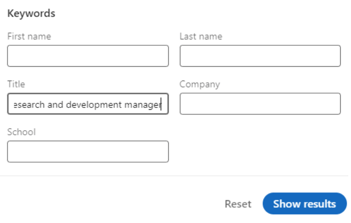 The results you get should be narrowed down to people who worked or are currently working as managers at Blockchain companies in your country, which is exactly what you were looking for.
And best of all - your search doesn't stop there.
You can use the same process for each of your new leads, uncovering past companies they worked at, and even more relevant connections.
Yes, this will take you some time, as it is tedious work.
But, that means you are likely to find leads that aren't bombarded with 20 sales pitches and 200 connection requests per week. That will mean they will have more patience and be more likely to book a meeting and hear what you have to say.
Strategy 2: Focus On the Person You Are About to Pitch To
A proper LinkedIn lead generation strategy will help you draw quality leads to your brand and make the following conversion much easier.
However, if you are going to approach key personnel at companies of interest to schedule a sales meeting, you will need to get even more involved.
First, don't try cookie-cutter solutions. People who are high up in big companies are tired of receiving the same old spam.
They have seen all types of cold pitch messages, and unless your products and services are absolutely the best in the world, you will hardly make them say yes with only your witty copywriting.
If you are about to cold pitch, do your research thoroughly.
Go through their company website, but also through their LinkedIn profile. Read their posts, comments, articles, their interests, and work history. That will help to make your message more personal.
When contacting a lead, you can explain how you found them and wanted to connect as you think you can help each other. Mention something you found out on their site or profile, and directly say why you think your product/service addresses their pain points.
For example:
"I see you guys deal strictly with clients from overseas, which probably means you outsource a part of your operations too.
We make a killer time tracking and invoicing software that will help you have a grasp of your entire team, in-house employees, or freelancers, it doesn't matter.
No more headaches when the payday comes and invoices start piling up. Let's book a short call so I can explain why our app is better than Advil! :)"
Pro-tip: If you want to make scheduling a call even easier for your new lead, just add a link to calendar booking software, like YouCanBook.me, to your cold pitch emails.

While you still have their interest, your lead will be able to click and book a time that works for them in a matter of seconds, without any back and forth.

Stick around until the end of the article to learn even more ways that an online scheduling tool can help you book more sales meetings.
Showing that you did your homework and aren't just another one of those people who copy/paste their sales pitches to everyone randomly will leave an impression.
They will appreciate your efforts, which might be just the thing to convince them. If not, it will certainly not chase them away, as a generic cold pitch would.
Strategy 3: Become an Active Part of Relevant LinkedIn Groups
LinkedIn groups are becoming increasingly popular and are a great way to stand out by offering real help.
Every industry has relevant LinkedIn groups, and your job is not only to join them but to become a valuable member of the community.
Finding relevant groups
Unfortunately, LinkedIn search lacks options when it comes to finding groups. There are no filters, and you can only narrow down the search results to "groups."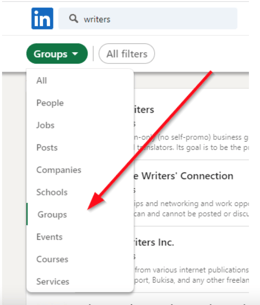 But, once you find a group that might be interesting by reading its description and seeing the number of members, there's additional information available once you click on it.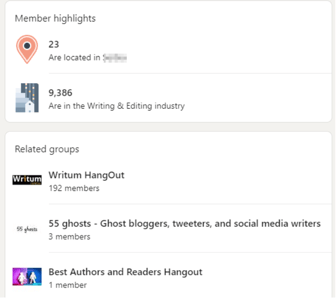 Before requesting to join, you can see the member highlights section which will tell you how many people are from your country and the same industry. You will also see related groups you can also check.
Become the group M.V.P.
You will quickly realize that most people misuse groups (and LinkedIn in general) with endless self-promotion and cold-pitching.
They spam links and leave, never even bothering to reply to a question or to comment and share something interesting that has nothing to do with sales.
By doing that, they are actually doing their conversion rates a disservice.
Keep coming back to the groups you joined. If someone asks for help, be polite and answer, or reference them to someone who might know the answer if you don't.
Share quality resources whenever you find something that might interest other members. If someone is looking for a job or posting one, tag people you think are interested.
Doing all of that does take time and won't directly translate to sales. But, if people from the group you're involved with start liking you, they'll be more likely to have a positive perception of your brand, too.
Many of them will connect with you and will start reading your posts.
Then, when you do make a sales pitch, they will be much more likely to say yes, as they are already familiar with what you have to offer.
Strategy 4: Polish Your Sales Process
Another common misconception many salespeople have is focusing too much just on the pitch, thinking the deal is done when the lead shows interest and wants to book a call. But, the job is far from over!
To make things smoother, have a pre-set workflow. It will help your leads transition from section to section of your deal pipeline seamlessly.
An online scheduling tool will make it easy to book meetings and keep everyone on the same page as it will automatically take time zones into account, which is a common pitfall.
Plus, you will avoid last-second arrangements and over-packed schedules that can negatively impact your performance.
In fact, according to UK marketing agency Pearl Lemon, implementing calendar booking software helped them grow leads and sales by 25%.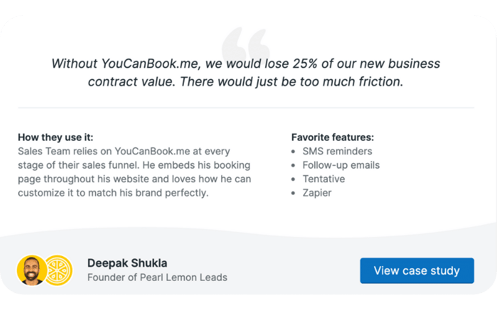 Then, when on a call, make sure you stop selling when you notice a lead is converted. That will make you look unprofessional, hurting the deal's chances.
If you can tell they are showing some light interest but aren't ready to commit, you should move them to the next step in your deal pipeline.
Depending on your process, this can be a live presentation, a pre-recorded webinar, an ebook, or a free trial.
However, if they are ready to buy now, sending them to a free webinar can actually kill their interest.
If they are ready to say "yes," it's time for them to sign a contract.
Have everything prepared in writing before the call so both parties are protected.
For that purpose, you can use convenient contract management software that will keep everything organized and in one place, keeping one less thing on your mind.
Having a contract ready will also mean you will be able to close the deal before the person changes their mind, improving your conversions at this stage too.
Strategy 5: Reach Out to Your New Customers
If you want to show true confidence, you can use LinkedIn to reach out to your new customer after a few weeks and check to see how satisfied they are with their purchase.
This action alone will make you stand out from most of your competitors, showing you aren't there just when it's time to sign deals and that you care.
While it won't directly affect the number of sales calls you get, it will significantly improve brand reputation among customers, which is something that will have a massive impact on your business long term.
Reaching out to your customers is also useful if you want to ask for a testimonial. That will help you further sales efforts too, as social proof is one of the best ways to gain trust.
How to Elevate Your Sales Process With an Online Scheduling Tool
As a sales professional, you have a lot to organize: different leads from various pipelines, demos, pitches, presentations, you name it.
You don't want to get your leads mixed up or have your potential clients feel like your company is disorganized or doesn't value their time.
When your sales pitch process is seamless, your lead is more likely to believe your product is seamless as well.
However, don't just convince your client with your words, but with how easy it is to schedule a meeting with you.
By using calendar booking software like YouCanBook.me, you can:
Make scheduling easy for your leads. They can immediately book a time that works for them without any unnecessary hassle. If they need to reschedule, they can do it with just a few clicks.
Send customizable booking links. Create separate booking pages for various types of leads, including for different products, industries, or even sales angles. You can add specific branding, contact information, follow-ups, booking form questions, and more to each page to make it as tailored as you need.

Schedule handy reminders and follow-ups.

Build a friction-free sales process for your leads. Automate reminders to reduce no-shows and schedule follow-ups to keep the conversation going. You can automatically include all relevant information such as Zoom or Google Meet links, instructions, or sales materials into your messages.
Integrate data into your sales funnel. Save your team time by adding source and sales team data into your bookings and integrating with your CRM to automatically gather the information.
Conclusion
As we said, implementing these advanced strategies to book more sales meetings on LinkedIn will take some effort.
But, because of that, putting in the effort can really set you apart immediately.
Once you start seeing that calendar filling up with meetings, you will know your efforts are about to pay off big time.
Subscribe to get productivity tips, news, and updates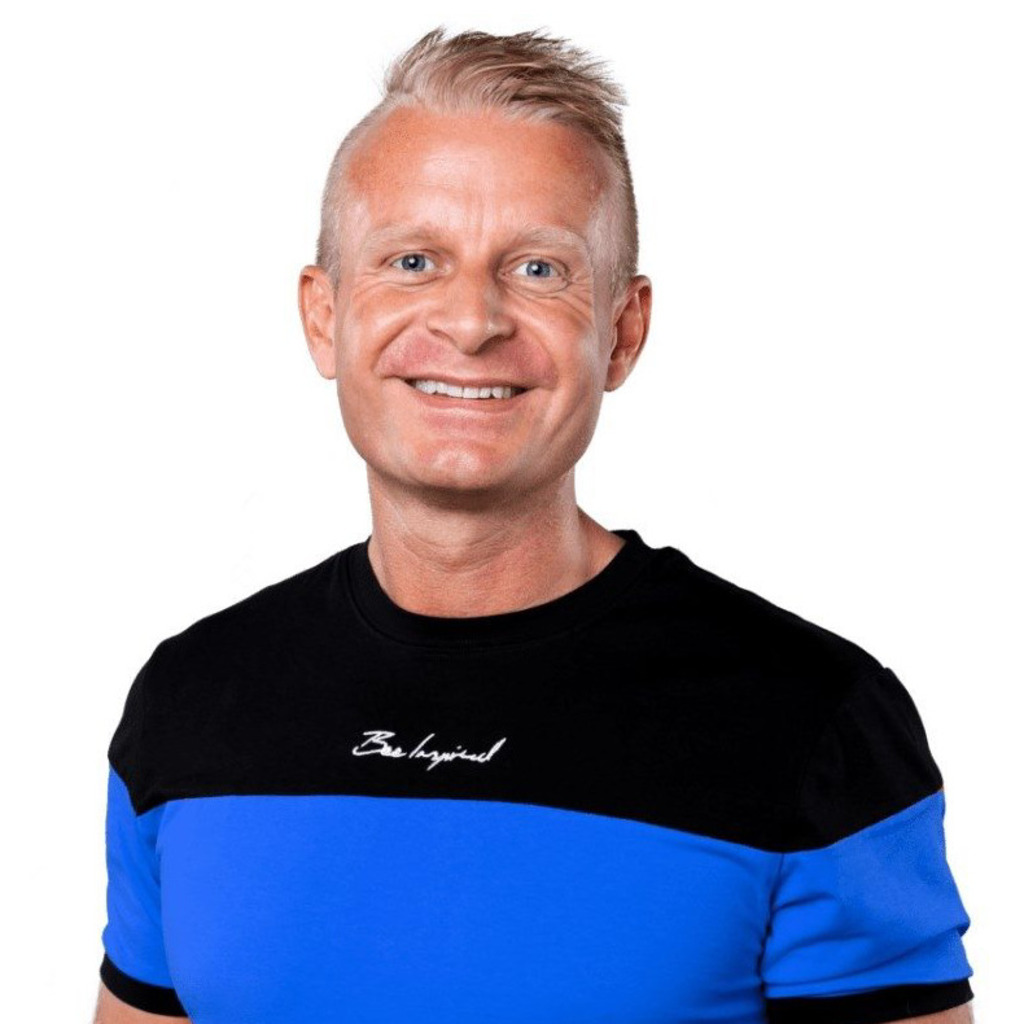 Written by
Stefan Smulders
Stefan Smulders is a SaaS entrepreneur and a founder of the world's safest software for LinkedIn automation - Expandi.io. He's enjoying his family life in the Netherlands being a proud father of a lovely 4-year old son Steef.
Getting started is fast and easy
Get started with a FREE 14 day trial of our paid plan to test out all the features.
No credit card required. Cancel anytime.