7 Productivity podcasts to help you get more done
Looking for ways to get more done in less time? This productivity podcast guide (filled with favorite episodes from each show) is here to help you be more efficient.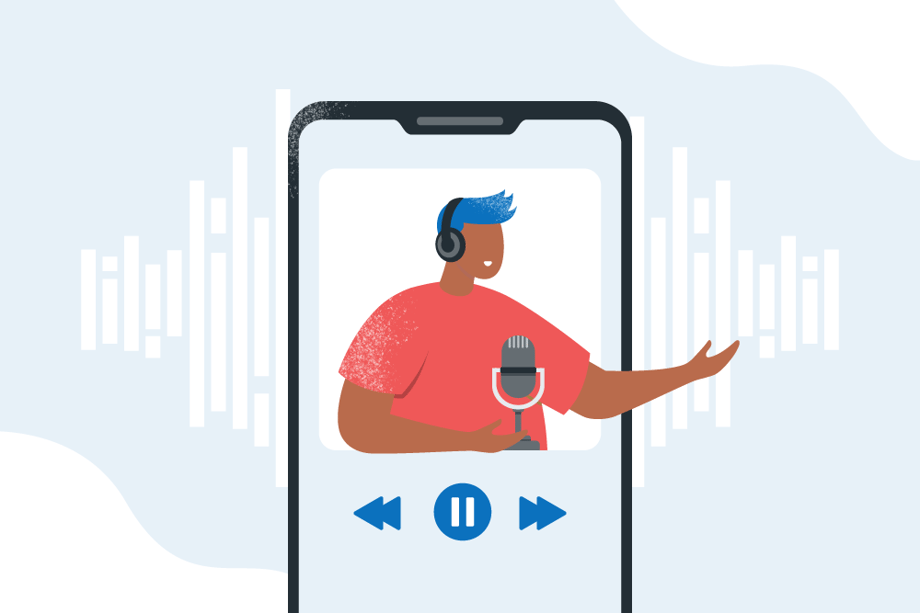 Trying to stay on top of your work to-do list can feel like an impossible challenge. If you feel you're not as productive as you could be, then it's time to get back in the game. Fortunately, there's help to be had right at your fingertips!
Podcasts have grown in popularity over the recent years and can give you advice on almost anything. With over 2 million podcasts in the world, according to Earthweb, it's no wonder that podcasts have become a treasure trove of information, stories, and entertainment. In fact, Earthweb also suggests that over 70% of Americans know about at least one podcast.
With many topics covered in a variety of podcasts these days, productivity is no exception in this bastion of ideas and creativity.
Why listen to a productivity podcast?
Since podcasts tend to be informational and entertaining, learning about productivity in a podcast can give you fresh insight into how people stay productive in their day-to-day lives. Rather than reading about productivity in a book or online, podcasts give you great stories and experiences from real people who can relate to you in more ways than one.
In addition, with 65% of listeners tuning into podcasts on their mobile devices (e.g., smartphone, tablet, etc.), it's a great way to learn new things while still getting your daily tasks (such as cleaning, shopping, working out, walking your dog, etc.) crossed off your to-do list. Basically, you can learn how to be more productive while already being productive!
As you'll see on this list, productivity podcasts have a lot of wisdom to share with you. So, why not check these 7 podcasts today? We'll sure you'll find one (or more) on this list that has just the productivity advice you've been looking for.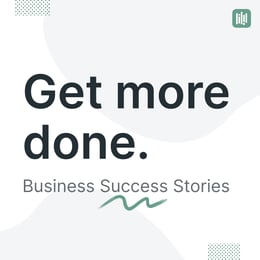 The Get More Done podcast is hosted by Ben Dlugiewicz of

YouCanBook.me

, an online scheduling tool that makes booking appointments a lot simpler and faster. The podcast focuses on how managers, owners, team leaders and entrepreneurs solve problems and become more productive in their fields. A natural problem solver himself, Ben will share his own experiences with productivity, as well as interview fantastic managers, team leaders, owners, and many more who know what it means to be productive in their work.



Recent episodes center around life lessons from a serial entrepreneur, how to eliminate barriers to student success, and how to revamp your customer success strategy..

Some of the best episodes so far include: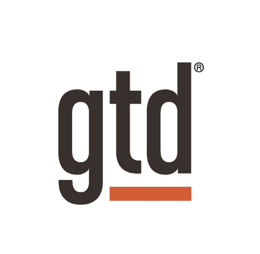 You may have already heard about the Getting Things Done method of productivity, from the book of the same name by David Allen. "This podcast builds on the book," says productivity writer Daniel Harris, from State of Writing and Essay Services. "You'll find a lot of ways to improve productivity in both your personal and professional lives."
David Allen shares advice on how to stay productive, offering tips and sharing stories to help you stay on top of your game. Even if you haven't read the book, you'll get a lot out of it.

Featured episodes of the podcast include:
GTD Live (a 6-part series of David Allen's two-day seminar on Mastering Workflow, Managing Projects & Priorities models)

3. Back To Work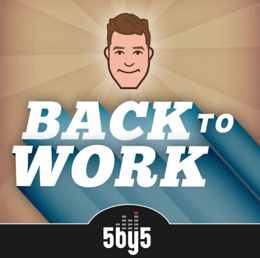 This podcast shares tips about productivity that are so entertaining, you'll forget that you're actually learning something through it. The hosts chat every week about all kinds of topics, from goal setting to communication to challenges that you may face.
They often use real-life examples, to help you get to grips with the concepts that they're putting forward so they're an easy listen. You'll learn something and have a good time.
Featured episodes include: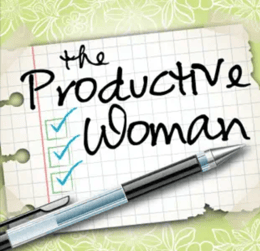 This podcast is aimed mainly at women, although men can get a lot out of it too. As a woman, you'll face a lot of challenges that others don't and this podcast shares a lot of tips and ideas to help you stay ahead.
There are over 200 episodes in this podcast back catalogue, so it's a good time to start listening and see what wisdom is waiting here for you. "As a woman, you've got to give it a listen," says Sandra Carrington, a journalist at Paper Fellows and Ox Essays. "There's a lot of advice here you won't get elsewhere."
Featured episodes of The Productive Woman include: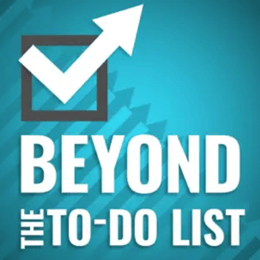 This is one of the most popular productivity podcasts out there right now. Host Erik Fisher brings in a guest every week, someone who's knowledgeable about productivity.
In recent episodes they've covered making strategic pauses in your work, the relationship between well-being and productivity, and more. There's a lot to learn here, so it's something you'll want to check out in the 400 episodes available.
Featured episodes include: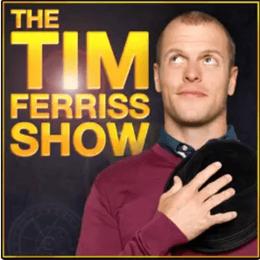 Tim Ferriss is a well-known productivity author, having written the highly popular The 4 Hour Week. He gives readers tips on how to minimize their work week and maximize their goals, and he carries that on in his podcast.
He aims to help you reach your goals with the least effort, and brings in experts every episode to explore what helped them achieve success. He covers personal habits and productivity with them, so you can learn how they got ahead.
Featured guests on The Tim Ferriss Show include:
Mark Zuckerberg

— Founder and CEO of Meta
Rock and Roll Hall of Famer

Stewart Copeland

Jane McGonigal, and how she predicted COVID in 2010, Becoming the Expert of Your Own Future, Trust Warfare, the 10-Year Winter, and How to Cultivate Optimism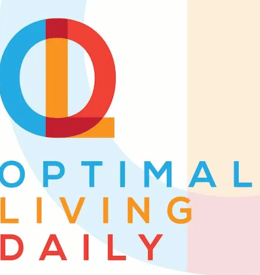 Finally, you have Optimal Living Daily!
This podcast focuses on productivity in your personal life, something that a lot of people will want to hear more about. It aims to help you achieve your goals one step at a time, and reach minimalism in your daily life. If that sounds good to you, you'll get a lot out of this.
You'll get many tips here, such as how to eliminate distractions, curb spending, and grow your support system. With these ideas, you'll be able to become a lot more productive.
Featured episodes include:
Which productivity podcast will you dive into first?
Now, this is just the tip of the iceberg when it comes to productivity podcasts. If you want to learn more about being productive, then give these shows a listen. They have lots to share with you, and you'll be able to see a real impact on your work.
And as always, check out the Get More Done podcast and learn from our amazing productivity guru Ben Dlugiewicz of YouCanBook.me!
Have fun, and thanks for reading!
Subscribe to our newsletter
Get productivity tips, news, articles and resources.
Written by
Madeline Miller
Madeline Miller is a writer at Academized and UKwritings services, where she covers productivity. She's also a blogger with Boom Essays.