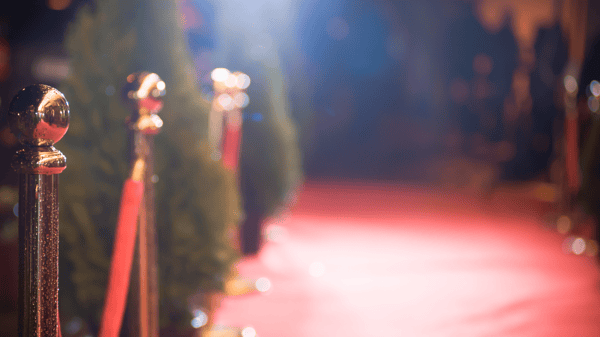 Blog
In today's fast-paced world, attention has become a scarce resource. With over 300 billion emails...
Read blog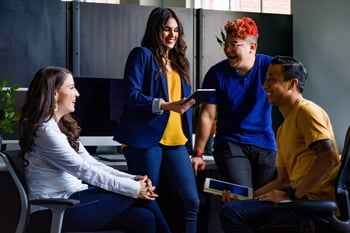 Blog
Are you taking full advantage of all YCBM features for teams? It's time to find out. Make sure your meetings are productive, profitable, and efficient by checking out this ultimate guide.
Read blog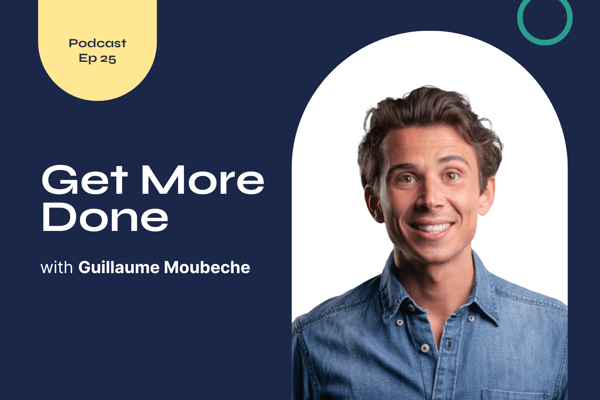 Blog
On this episode of our productivity podcast, Get More Done, we learn how Guillaume took his SaaS business from 0 to 10 million annual recurring revenue in just 3 and a half years. See how his business advice differs from the rest.
Read blog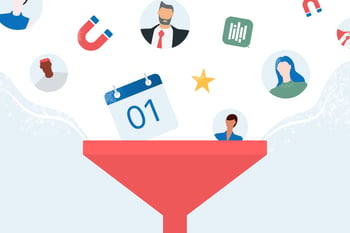 Blog
If there's one thing we know, it's that a lead's attention is fleeting. Check out our guide for booking discovery calls and product demos so efficiently, your lead won't even have time to consider the competition.
Read blog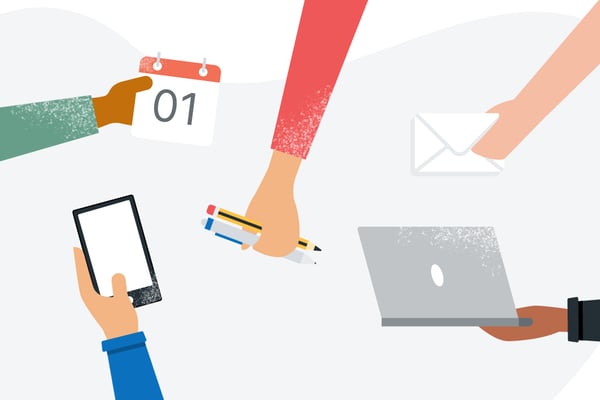 Blog
We all want to be productive. Thankfully, there are tools that can help. See which apps will let you collaborate, save time, and destress while meeting all your goals for 2022.
Read blog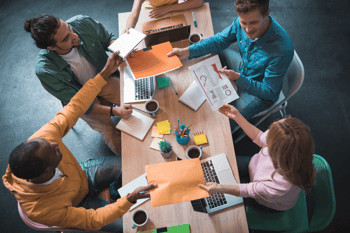 Blog
If your employees are inefficient, the problem could be you. Learn what you can do to help your staff thrive, increase productivity, and get more done. Hint: it may not be what you think.
Read blog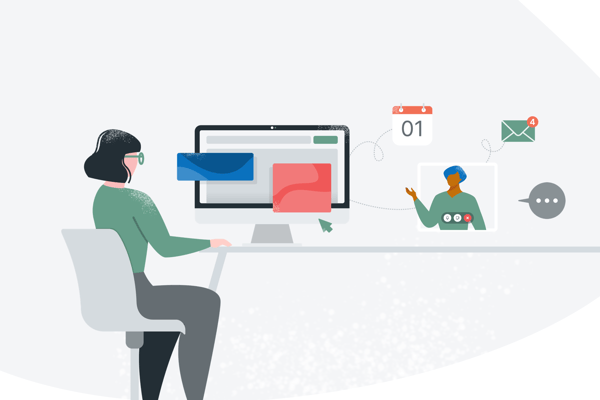 Blog
The world's going hybrid. What does this mean for the future of your company? Let's learn how to adapt to this new challenge and come out on top.
Read blog