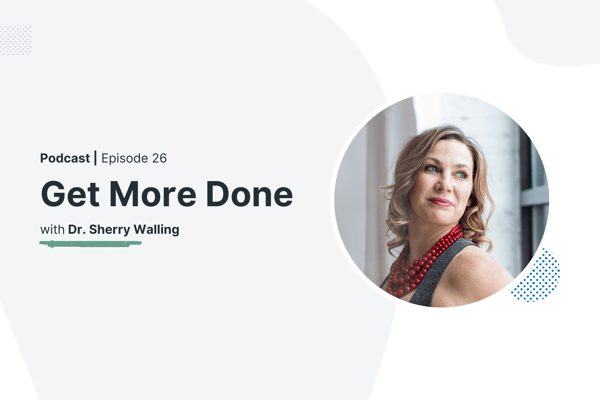 Why Mental Health for Entrepreneurs Matters with Dr. Sherry Walling from ZenFounder
On this episode of our productivity podcast, Get More Done, we tackle an often forgotten aspect of building a company: the founder's mental wellbeing. Learn how to approach mental health at work to thrive in business and in life.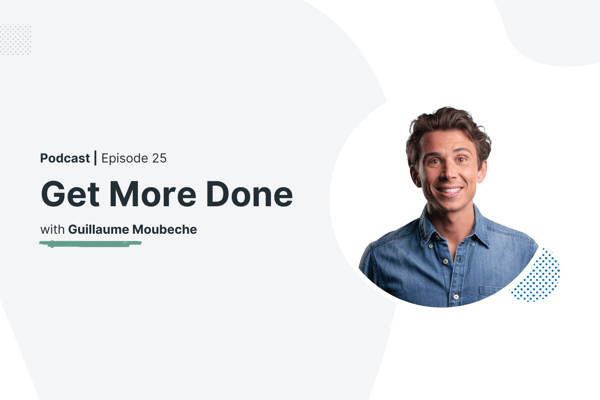 How to Build a Successful SaaS Business with Guillaume from lempire
On this episode of our productivity podcast, Get More Done, we learn how Guillaume took his SaaS business from 0 to 10 million annual recurring revenue in just 3 and a half years. See how his business advice differs from the rest.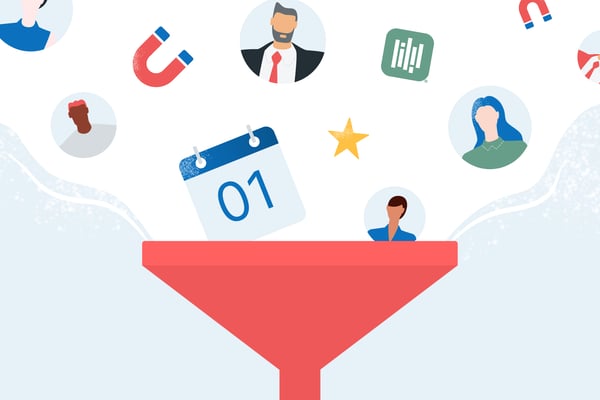 Convert Leads Into Customers with a Scheduling Tool [Free Templates]
If there's one thing we know, it's that a lead's attention is fleeting. Check out our guide for booking discovery calls and product demos so efficiently, your lead won't even have time to consider the competition.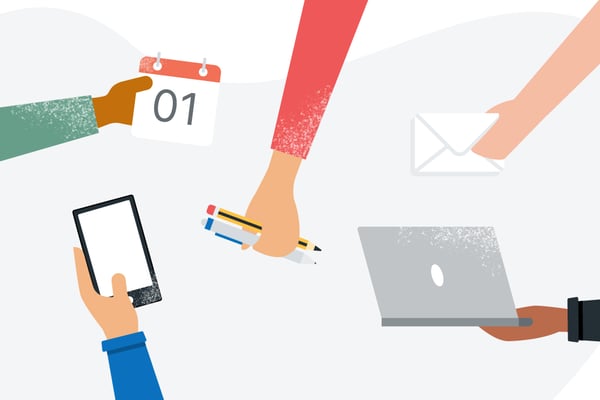 10 Productivity Tools To Boost Your Team's Efficiency In 2022
We all want to be productive. Thankfully, there are tools that can help. See which apps will let you collaborate, save time, and destress while meeting all your goals for 2022.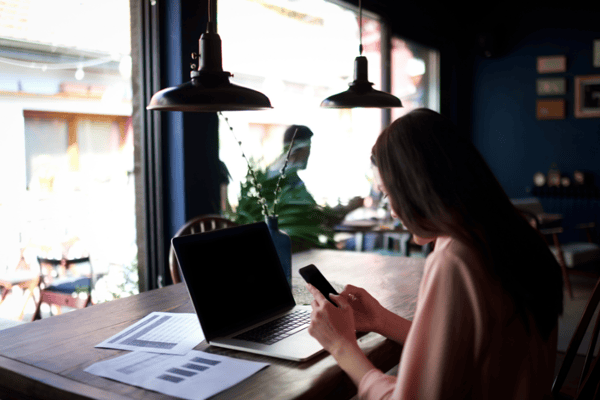 How to Respond to a Job Interview Request
You don't get many chances to make a great first impression with a potential employer, so you have to use each one to its full advantage. Let's start with nailing your response to that interview request.