Guide to Planning and Scheduling End of Semester Events
And just like that, the Spring '22 semester is slowly coming to a close. Find out how to efficiently organize housing check-out, finals week activities, and financial services appointments to help your students finish the year strong.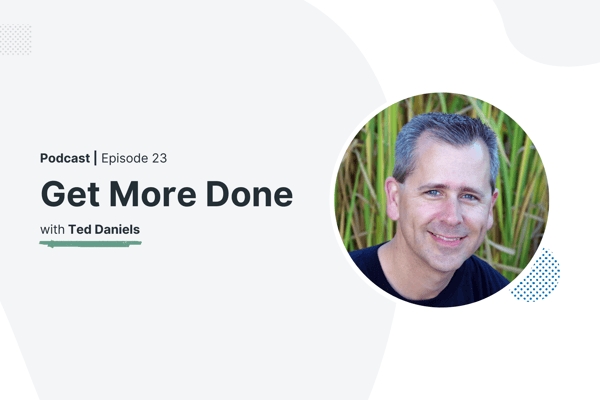 How Efficient Technology Can Transform Your Work with Ted Daniels
On this episode of our productivity podcast, Get More Done, we chat with one of YouCanBook.me's first customers about how to truly make your software work for your customers, your employees, and your future.