Blog
Last-minute cancellations hurting your bottom line? Learn how to craft an effective cancellation policy template to minimize your losses while keeping your customers happy.
Read blog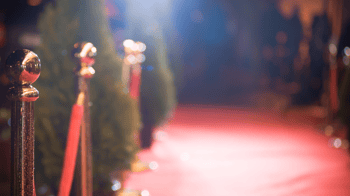 Blog
In today's fast-paced world, attention has become a scarce resource. With over 300 billion emails...
Read blog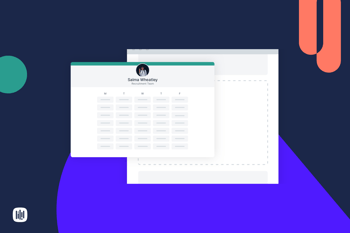 Blog
A comprehensive look at the best ways to share your online booking link based on what you need to achieve.
Read blog