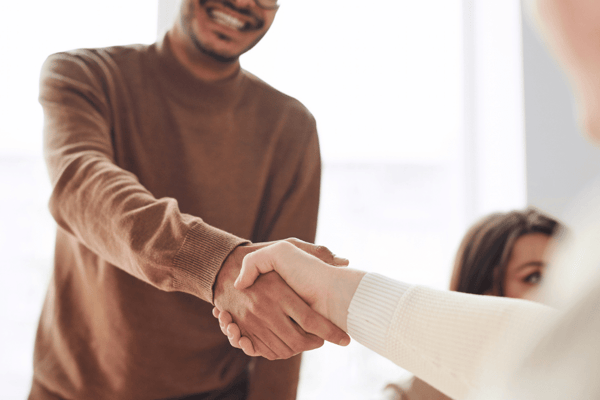 How Recruitment Teams Use a Scheduling Tool to Hire Top Talent
Attention all recruiters! Do you want to make life easier for you and your candidates? Grab step-by-step tips on how to schedule interviews and info sessions while making recruits feel valued, informed, and excited to work with you.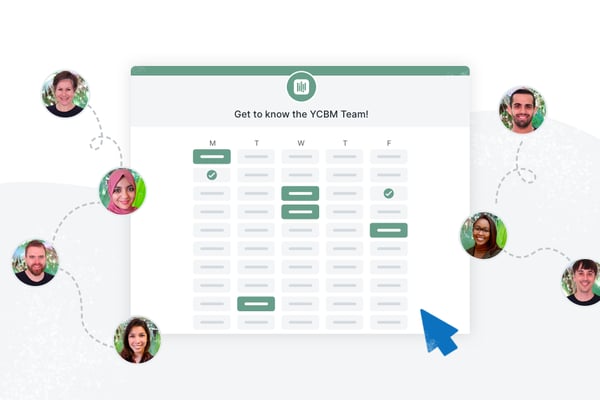 How YCBM Uses YCBM: A Deep Dive Into Our Calendar Scheduling Tool
Want to know exactly how our tool comes in handy? There's no better way to find out than by asking the experts. Our Customer Education Manager shares how our teams use YouCanBook.me to save time, improve productivity, and build deeper connections.