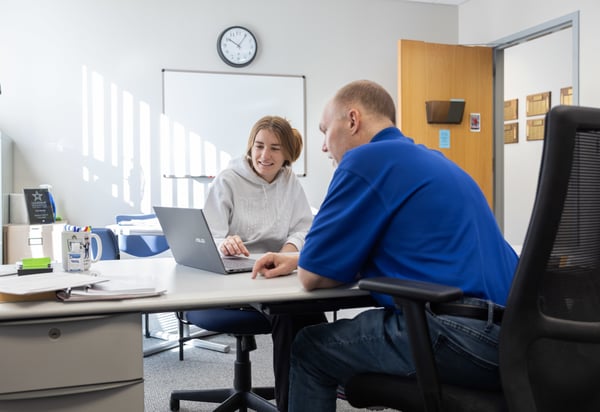 How Missouri State Advisors Save 20 Hours a Week with Online Scheduling
What could you be doing if you weren't spending time scheduling meetings? Advisors at Missouri State University explain the real-world benefits they see using scheduling software for higher education.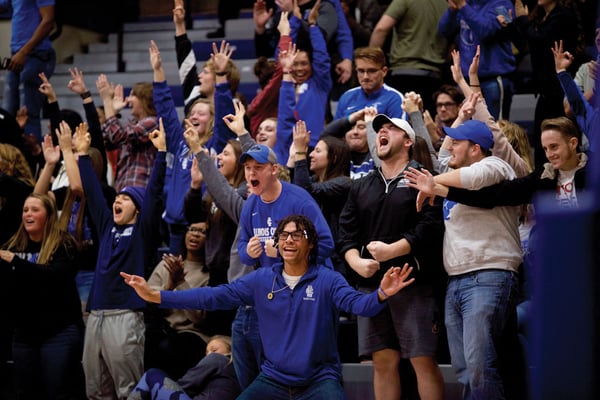 How the Illinois College IT Team Reduced Emails & Calls by 25%
Illinois College's Office of Information Technology dramatically reduced initial contacts, and saved 12 hours a month, using higher education scheduling software.