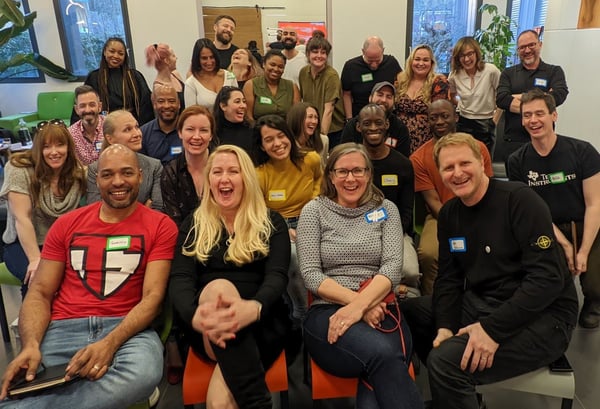 Learning from Successful Entrepreneurs: 3 Lessons for Indie Founders
Building a company is hard work. Whether you're a budding entrepreneur, own a small business, or have bought and sold numerous operations, there will always be something new to learn. YCBM CEO Bridget Harris reflects on what she discovered spending time with other successful entrepreneurs.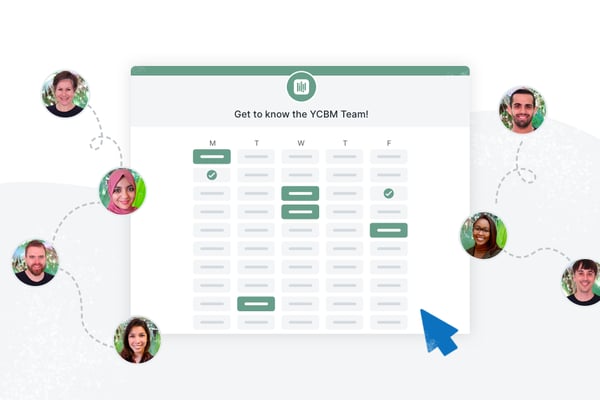 How YCBM Uses YCBM: A Deep Dive Into Our Calendar Scheduling Tool
Want to know exactly how our tool comes in handy? There's no better way to find out than by asking the experts. Our Customer Education Manager shares how our teams use YouCanBook.me to save time, improve productivity, and build deeper connections.