How YCBM Uses YCBM: A Deep Dive Into Our Calendar Scheduling Tool
Want to know exactly how our tool comes in handy? There's no better way to find out than by asking the experts. Our Customer Education Manager shares how our teams use YouCanBook.me to save time, improve productivity, and build deeper connections.
Tiffany Darwish
6 min read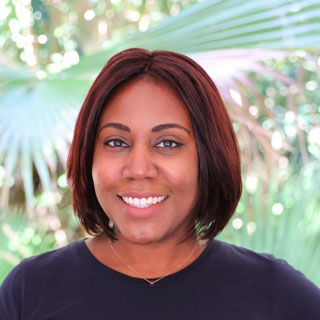 Small teams need to be nimble, and automating time-consuming tasks like scheduling meetings helps save team members time. How do we know? From experience, of course!
Take a look at how the small team at YouCanBook.me uses our own calendar scheduling tool in our daily workflow to:
Schedule discovery calls with our sales team
Build relationships with existing clients with Customer Success Managers
Offer customized training with our Customer Education Manager
Handle escalated support issues and troubleshooting
Schedule podcast interviews with marketing
Improve customer experience with our product team
Get multiple managers in the room for interviews and recruitment
Build remote company culture for the whole team
Are you ready to get a sneak peek into our day-to-day life here at YouCanBook.me? Let's see just how we use our own tool to get things done and keep our customers happy.
Subscribe to get productivity tips, news, and updates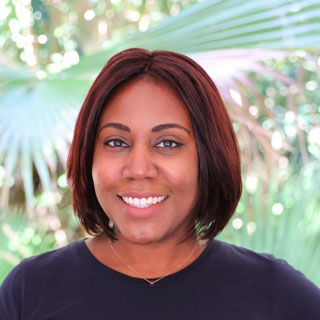 Written by
Tiffany Darwish
Tiffany is YouCanBook.me's Customer Education Manager. She's passionate about making sure our customers have everything they need to be successful schedulers. You might read her words, hear her voicing a video, or see her in a webinar. She's happiest when she's traveling and has a gift for picking up new languages along the way.
Getting started is fast and easy
Get started with a FREE 14 day trial of our paid plan to test out all the features.
No credit card required. Cancel anytime.