How to accomplish a successful transition to a hybrid schedule
The world's going hybrid. What does this mean for the future of your company? Let's learn how to adapt to this new challenge and come out on top.
Gabriela Lefanowicz
6 min read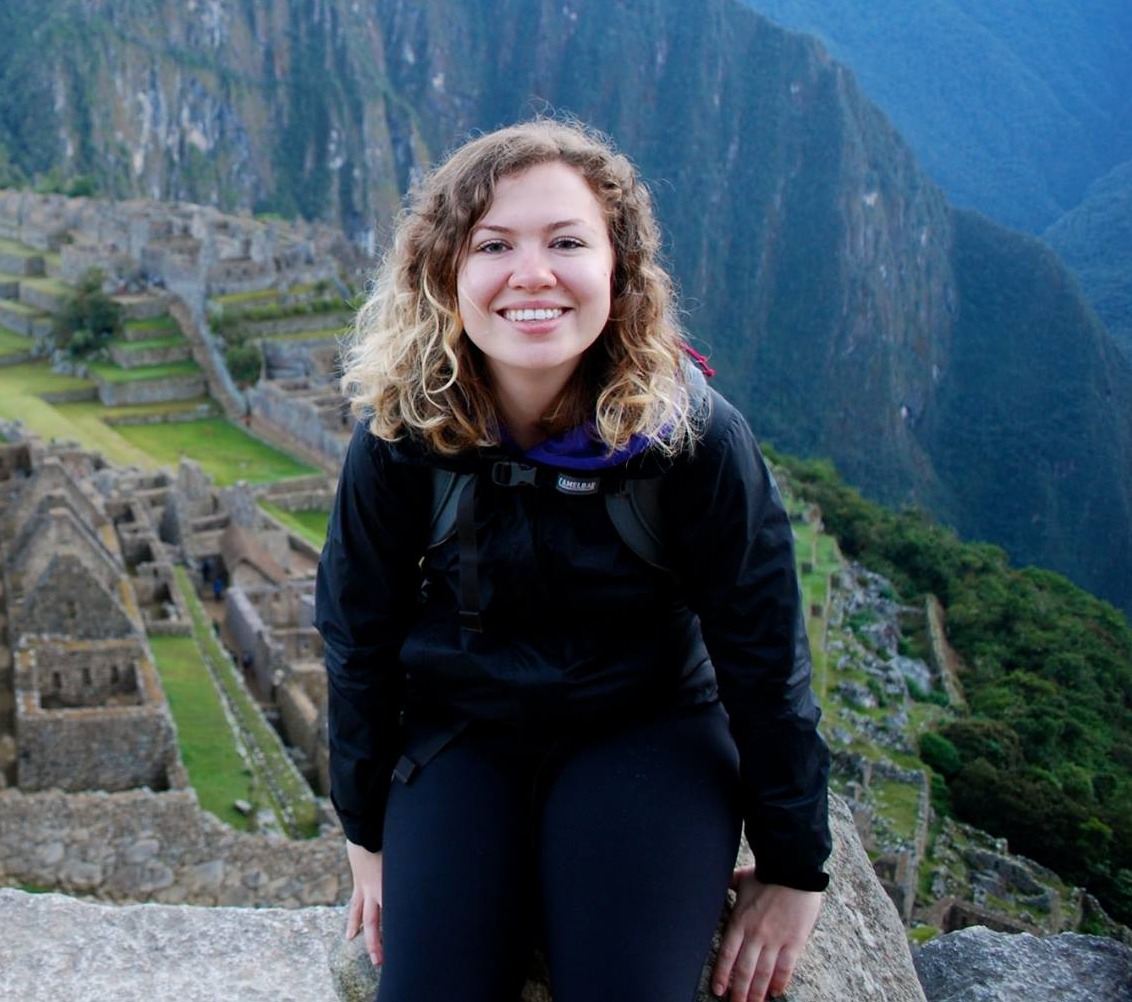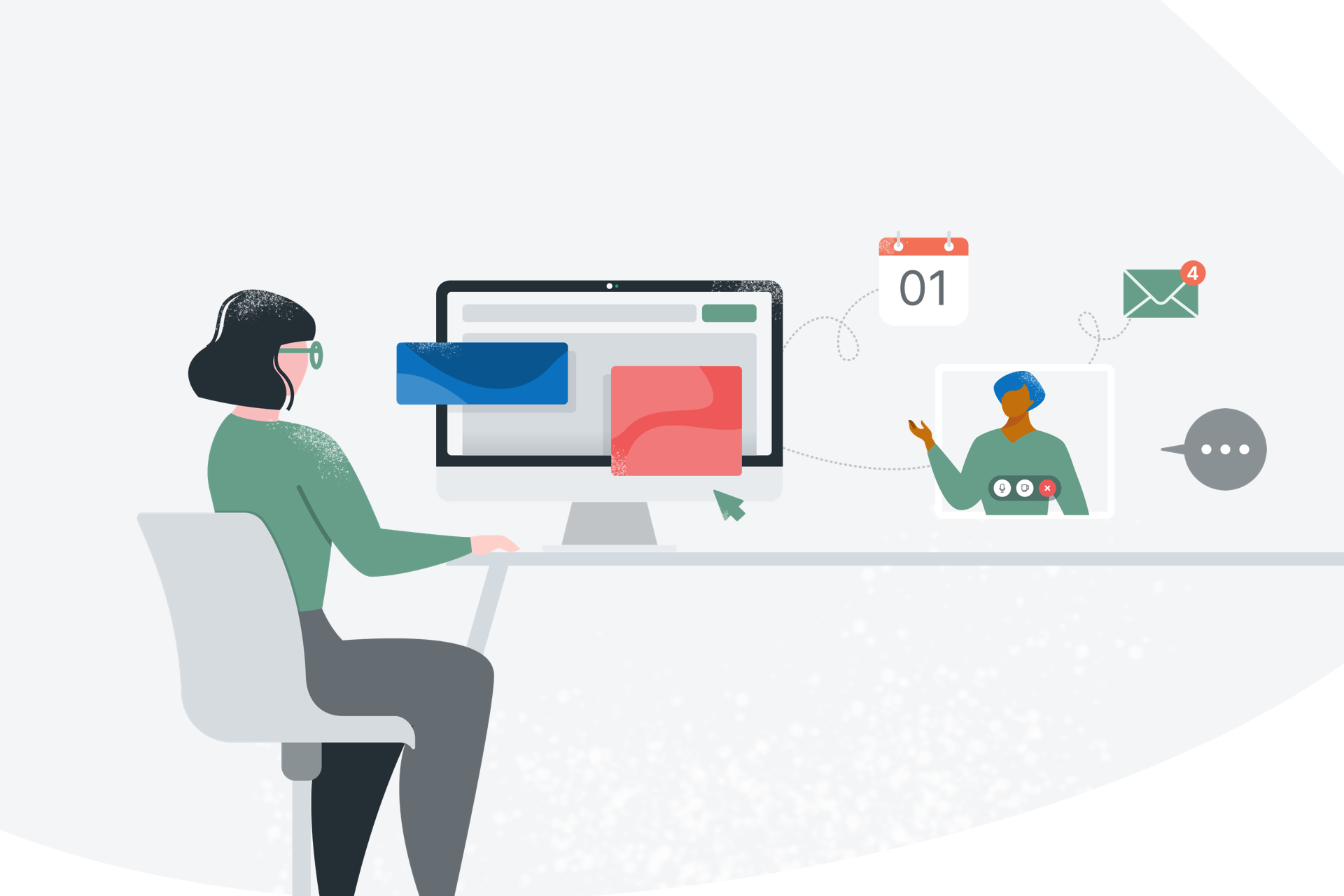 For almost all of 2020, we were faced with something many of us have never experienced before: working from home.
Some people always dreamed of doing this, while others were extremely apprehensive about how it would affect productivity.
Fast forward to today and we're confronting yet another new challenge: a hybrid schedule.
As many of us slowly add in-office days to our remote work, we have to shift our thinking and planning once again to successfully acclimate.
For better or worse (we think better), it seems this new setup is here to stay.
Let's figure out what this change means, how it will affect the future of work, and which tools can help you master a hybrid workplace.
Evolution 101: Introducing the hybrid schedule
I can clearly remember a time when I wished I could work in a hybrid workplace.
While I enjoyed days in the office meeting with my team members face to face, sometimes I just wanted to get away for a few days and work somewhere different.
Somewhere without all the distractions and interruptions working in an office can bring. Unfortunately, that wasn't tangible in the vast majority of companies, until now.
So what's changed?
Honestly, not too much.
We're still the same workers and companies that we were at the start of 2020. The only thing that's shifted is our perception.
The global pandemic forced us to adapt. And, if the recent data can be trusted, we've done a great job at it.
According to Microsoft's 2021 Work Trend Index, 73% of workers want to continue to have options for remote work and 66% of businesses are considering redesigning their workspaces to better accommodate flexible work environments.
To dig further into the data, a PwC survey from early 2021 shows that only 21% of high-level executives said it's necessary for employees to be present at the office five days a week while 73% were in favor of adopting a hybrid model.
Before 2020, many of us believed that working the typical 9-5 job at the office was going to be the standard for years to come.
Now the world has proven that we can work in two separate worlds simultaneously: the physical and digital.
As many companies plan or have already begun a slow return to the office, it's time to merge these two worlds into one.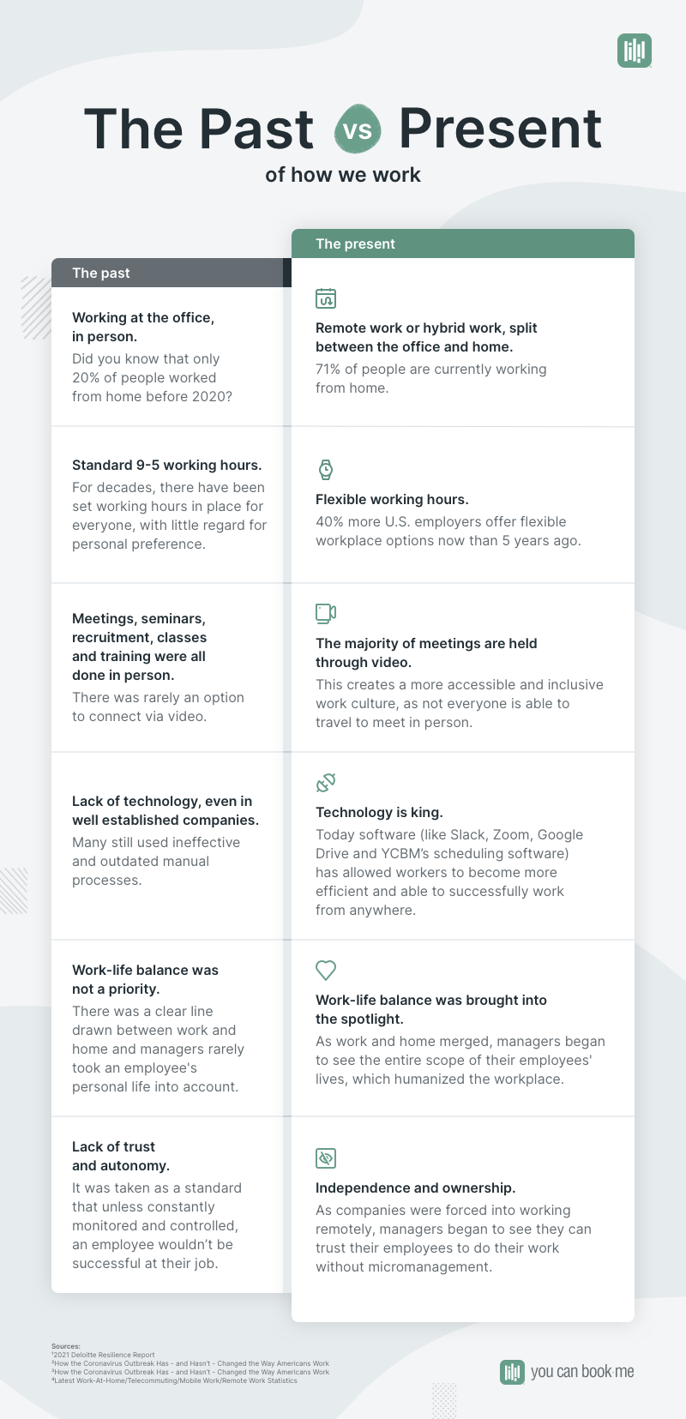 The benefits of the hybrid workplace
Did you know that 83% of employers say the shift to remote work was successful for their companies?
With statistics like that, it makes sense that companies don't want to give up on this type of work entirely and you can still find a lot of remote vacancies. Instead, the best solution seems to be a hybrid schedule. If you are still apprehensive about making the switch, let's explore the benefits it brings to the working table.
1. Safety
We can't discuss a change caused by the pandemic without mentioning health and safety.
How many times have you seen this happen? Your co-worker is feeling a bit under the weather, but they have so much to do and just don't want to miss work.
So they show up at the office anyway, putting their own and their co-workers' health at risk.
If that's not a lose-lose situation, we don't know what is. Hybrid schedules fix that. Giving employees the flexibility to work from home lets them take care of everyone's wellbeing.
2. Productivity
We cannot deny there are many benefits to coming in and physically working in the office, but the same can be said of working from home.
In fact, 41% of people say that they are more productive now, after working remotely than they were before the pandemic.
The office brings important in-person communication and collaboration, as well as the chance to build relationships through random chats, office visits, and lunch breaks.
Working from home lets you get away from the distractions caused by the social aspect of the office and really focus on the tasks you need to accomplish.
Combine the two and you get a perfect balance. Speaking of balance...
3. Work-life balance
With 40% of the workforce considering leaving their employer this year, it's more important than ever to put workers' needs and wants into the spotlight. After all, employees who have more control over their schedule have a higher rate of job satisfaction.
With a hybrid schedule, employees won't have to worry about balancing family and home life with work.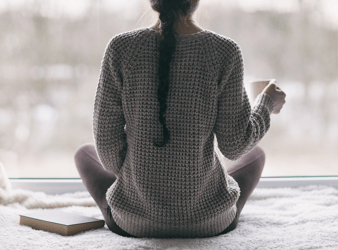 They can cut down on their commute (which in sprawling urban areas with lots of traffic can take up to 2 hours) and use those extra hours to spend time with their families, prepare home-cooked meals, work out, or even just take a minute for themselves.

When they have important meetings, need to brainstorm with their team, or just catch up on paperwork, the office is ready and waiting for them.
In a hybrid work model, employees don't feel trapped within their jobs. They simply have room to breathe and be human while doing their best work.
4. Cost-friendly
The biggest expense for the majority of companies is office space.
When you add electricity, as well as supply and maintenance costs into that, it's even higher.
A hybrid work model easily allows companies to lower these costs and invest money back into the business.
Even if your employee is still in the office half of the time, that's a yearly savings of about $11,000 per person. It's also estimated that a hybrid schedule can reduce real estate costs for companies by 30%.
5. Positive environmental impact
Transportation, which includes commuting to and from work, is the largest source of greenhouse gas emission in the United States: it accounts for a whopping 28.2% of emissions.
With a hybrid schedule, your employees can significantly reduce your company's carbon footprint.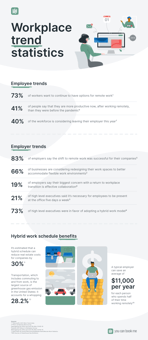 What's more, the positive environmental impact goes much further than just the commute.
Remote and hybrid workplaces must digitalize the exchange of documents, projects, and proposals so that teams can successfully work together online.
Gone are the days of endlessly printing documents for meetings, which is better for the planet and your bottom line.
When you combine all the benefits, there doesn't seem to be a reason not to go hybrid. But, as with anything, it's not all rainbows and butterflies. Let's explore some of the challenges that a hybrid model can bring and how you can face them head-on.
When the problem meets the solution
If there is one thing that can ease the transition to different work modes and schedules, it's technology. Tools such as Slack, Google Meet, and Zoom were indispensable in the switch to remote work, and they will remain so in the hybrid work model as well. However, if we're thinking about the long-term success of introducing an entirely new way of working, we need a bit more.
Introducing...the problem.
In shifting to a hybrid schedule, managers may start to feel a little stressed that their workforce is so widely distributed.
In Deloitte's return to workplace survey, 19% of employers say their biggest concern is effective collaboration.
Employees and clients may also start to feel the burden. After the umpteenth time you want to arrange a meeting, but can't seem to figure out where everyone is, you can begin getting annoyed.
And what if your client shows up in person to an appointment that was supposed to take place on Google Meet? Talk about a major mishap.
A scheduling tool comes in to save the day: How to use YouCanBook.me for Hybrid Schedules
With YouCanBook.me, you can take the hassle out of managing a hybrid schedule.
You can easily create separate booking pages for your two work modes: in-office and remote.
That way, everyone always knows where you are and how they are supposed to meet with you.
Let's say you are a college advisor. You are heading into the new school year ready to take on a hybrid model but most of your job centers upon meeting with students.
How will your students know where and when to meet with you?
All you have to do is set up two separate booking pages: one for virtual meetings and one for in-person.
Inform the students which one is which and boom: zero guesswork and frustration.
If you don't want to use two booking pages, that's also fine!
You can choose to add conditional statements to your confirmation and reminder emails instead.
That way, the person booking is automatically informed how they are meeting with you after they select a time.
Problem solved!

You can set up the same type of solution regardless of your job role, so that your clients, employees, team members, and managers can book you for a meeting without any confusion.
When everything is transparent and easy to schedule, your colleagues will know when to come into the office to collaborate in person, and when to find you online.
Additionally, YouCanBook.me will automatically generate your virtual meeting links for you in Google Meet or Zoom, whichever you prefer to use.
That's one less thing you have to worry about while managing a hybrid work model.
Are you ready to enter the future?
Hybrid schedules are the next logical chapter in the workplace saga.
As with everything, they come with their fair share of ups and downs. Luckily, you can easily get rid of the downs by leveraging the right tools.
YouCanBook.me can help you tackle this new challenge head-on by automating your scheduling, helping your team collaborate, and making the transition to a hybrid model smooth and painless.
Subscribe to get productivity tips, news, and updates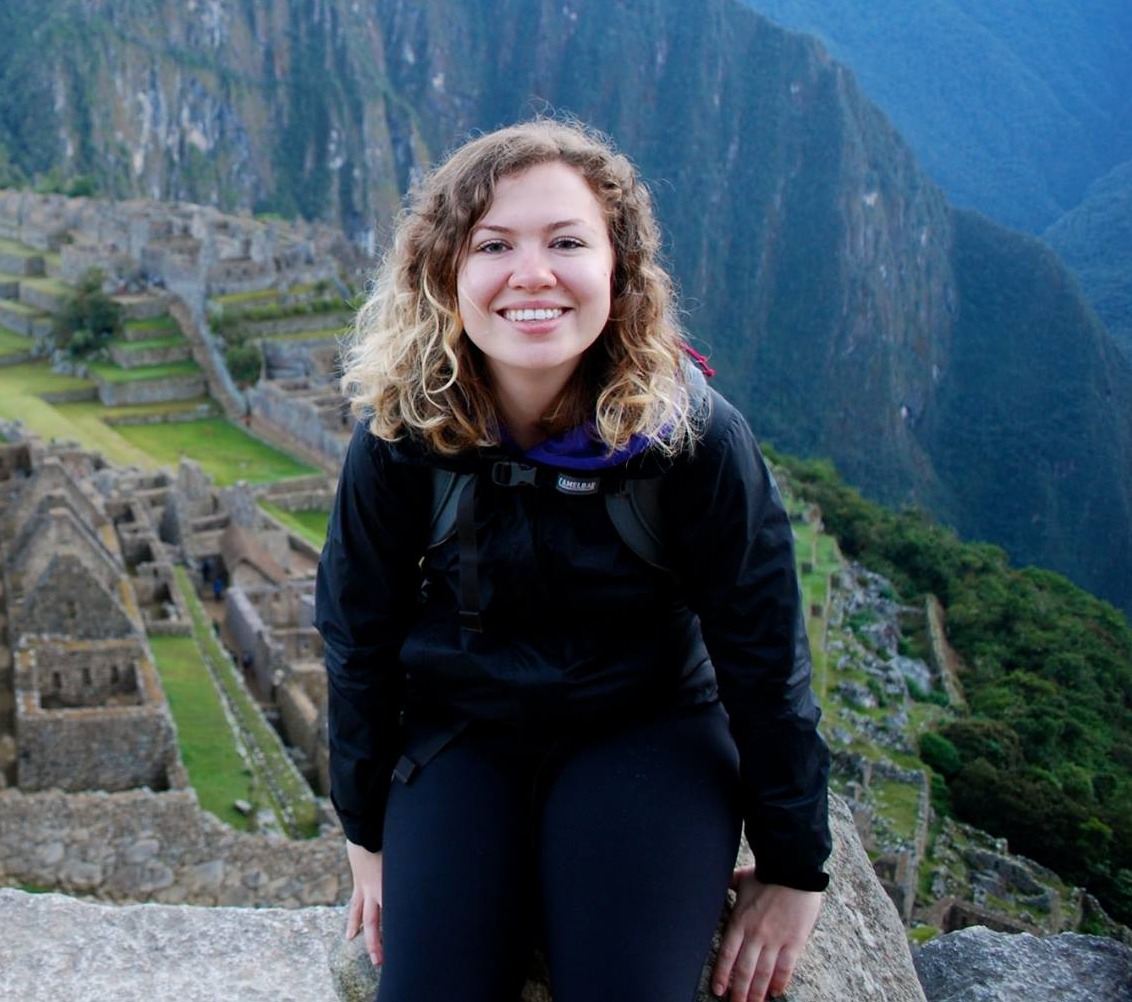 Written by
Gabriela Lefanowicz
Gabriela is an (everything bagel) seasoned copywriter who has written for industries ranging from gaming and e-learning to fintech. She loves writing about products she believes in and spending as much time as possible outdoors.
Getting started is fast and easy
Get started with a FREE 14 day trial of our paid plan to test out all the features.
No credit card required. Cancel anytime.