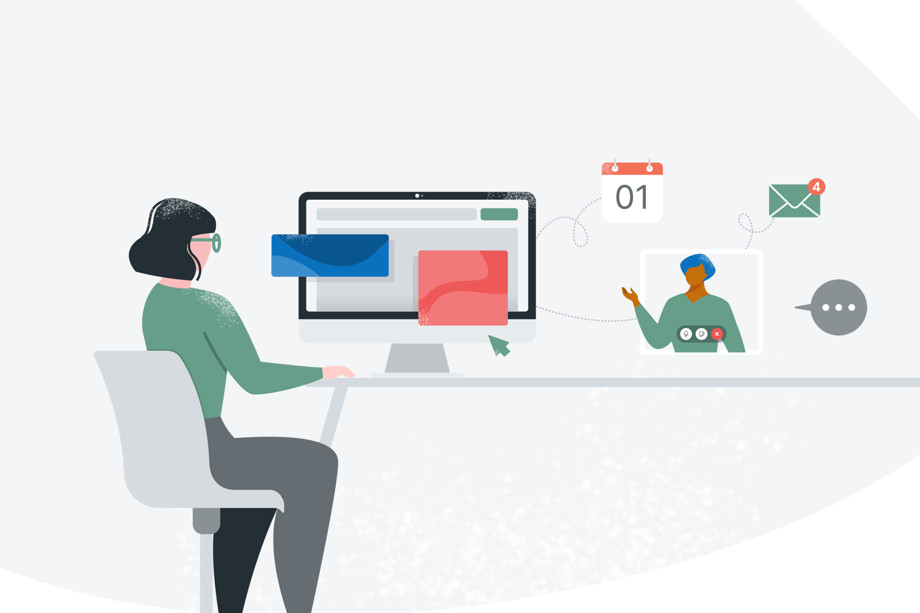 The benefits of the hybrid workplace
Did you know that 83% of employers say the shift to remote work was successful for their companies?
With statistics like that, it makes sense that companies don't want to give up on this type of work entirely and you can still find a lot of remote vacancies. Instead, the best solution seems to be a hybrid schedule. If you are still apprehensive about making the switch, let's explore the benefits it brings to the working table.
1. Safety
We can't discuss a change caused by the pandemic without mentioning health and safety.
How many times have you seen this happen? Your co-worker is feeling a bit under the weather, but they have so much to do and just don't want to miss work.
So they show up at the office anyway, putting their own and their co-workers' health at risk.
If that's not a lose-lose situation, we don't know what is. Hybrid schedules fix that. Giving employees the flexibility to work from home lets them take care of everyone's wellbeing.
2. Productivity
We cannot deny there are many benefits to coming in and physically working in the office, but the same can be said of working from home.
In fact, 41% of people say that they are more productive now, after working remotely than they were before the pandemic.
The office brings important in-person communication and collaboration, as well as the chance to build relationships through random chats, office visits, and lunch breaks.
Working from home lets you get away from the distractions caused by the social aspect of the office and really focus on the tasks you need to accomplish.
Combine the two and you get a perfect balance. Speaking of balance...
3. Work-life balance
With 40% of the workforce considering leaving their employer this year, it's more important than ever to put workers' needs and wants into the spotlight. After all, employees who have more control over their schedule have a higher rate of job satisfaction.
With a hybrid schedule, employees won't have to worry about balancing family and home life with work.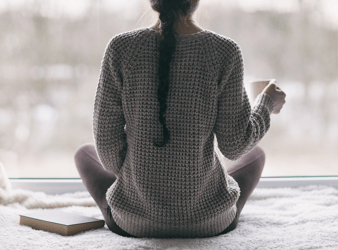 They can cut down on their commute (which in sprawling urban areas with lots of traffic can take up to 2 hours) and use those extra hours to spend time with their families, prepare home-cooked meals, work out, or even just take a minute for themselves.

When they have important meetings, need to brainstorm with their team, or just catch up on paperwork, the office is ready and waiting for them.
In a hybrid work model, employees don't feel trapped within their jobs. They simply have room to breathe and be human while doing their best work.
4. Cost-friendly
The biggest expense for the majority of companies is office space.
When you add electricity, as well as supply and maintenance costs into that, it's even higher.
A hybrid work model easily allows companies to lower these costs and invest money back into the business.
Even if your employee is still in the office half of the time, that's a yearly savings of about $11,000 per person. It's also estimated that a hybrid schedule can reduce real estate costs for companies by 30%.
5. Positive environmental impact
Transportation, which includes commuting to and from work, is the largest source of greenhouse gas emission in the United States: it accounts for a whopping 28.2% of emissions.
With a hybrid schedule, your employees can significantly reduce your company's carbon footprint.
What's more, the positive environmental impact goes much further than just the commute.
Remote and hybrid workplaces must digitalize the exchange of documents, projects, and proposals so that teams can successfully work together online.
Gone are the days of endlessly printing documents for meetings, which is better for the planet and your bottom line.
When you combine all the benefits, there doesn't seem to be a reason not to go hybrid. But, as with anything, it's not all rainbows and butterflies. Let's explore some of the challenges that a hybrid model can bring and how you can face them head-on.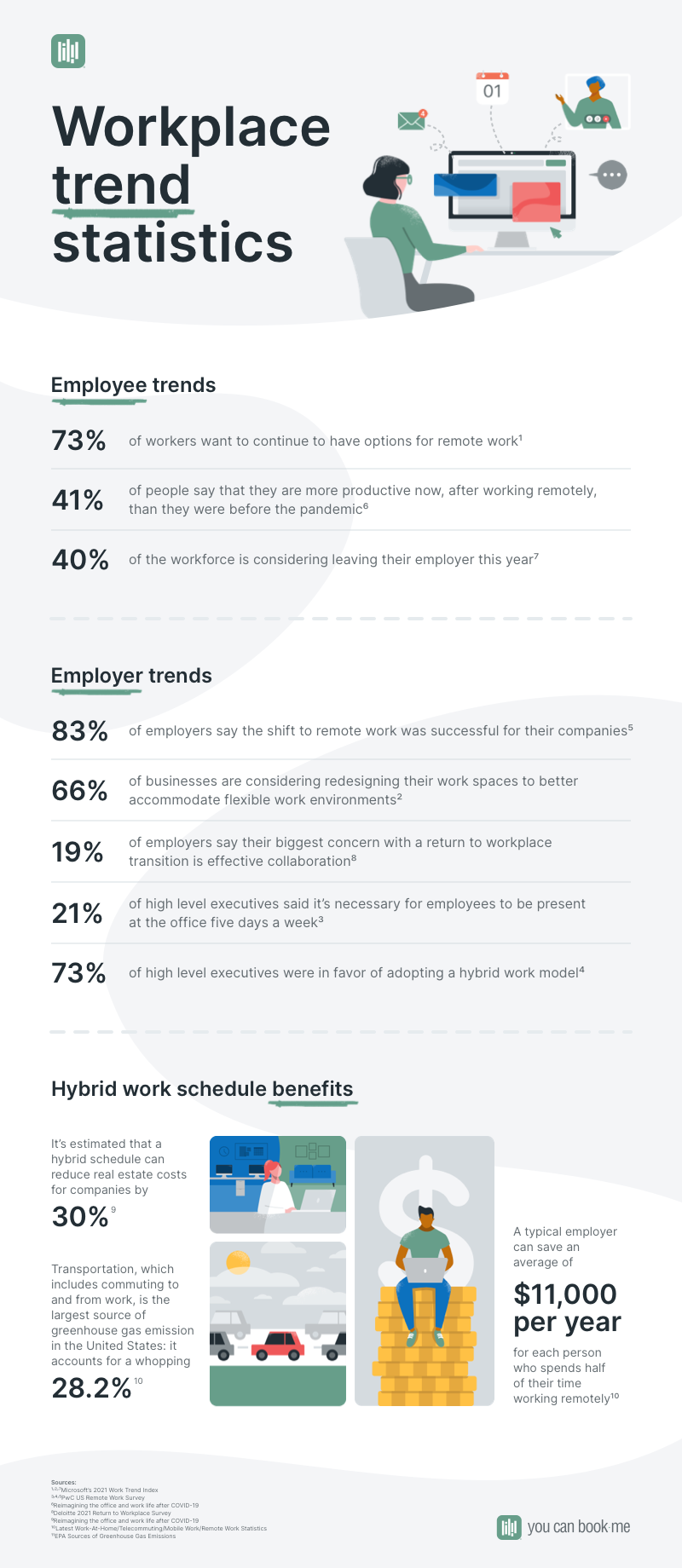 Subscribe to our newsletter
Get productivity tips, news, articles and resources.