Connect with your calendar and only share the times you want with your customers - they book straight into your calendar. Customers get their own notifications, reminders, calendar invites and more.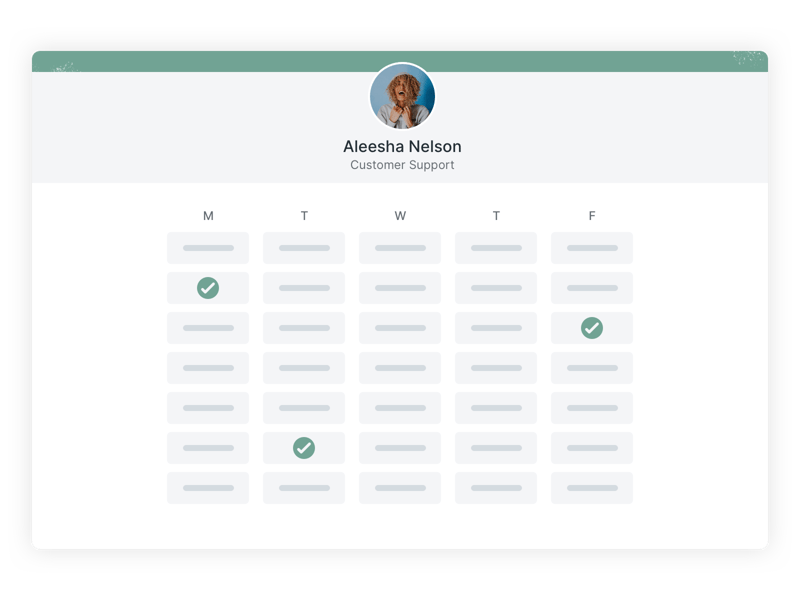 Personalized booking page
Integrate with your Google or Microsoft calendar and get your personalized booking page.
Time zones completely solved
Automatically detect your customers' time zones and ensure everyone sees the right times.
Notifications, reminders & SMS
Customizable confirmations, reminders and follow-ups for you and your customers.
We handle 1000's of bookings for our users every single day
Powerful features
Simple, easy to use features to help automate scheduling with your customers
Reduce no shows with reminders
Automatic reminders and notifications significantly reduce no shows and admin work.
Scheduling for the whole team
Display your teams availability for bookings, from multiple locations, all in one place.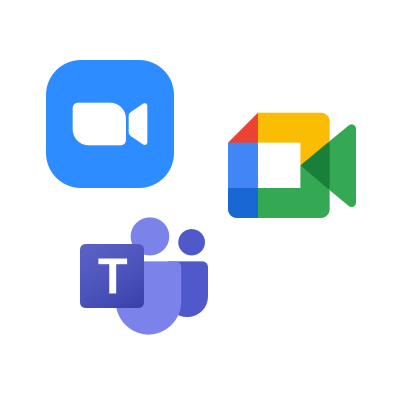 Video/Virtual meeting links
Automatically create unique Zoom, Google Meet, and MS Teams links for meetings scheduled.
Custom availability and control
Set up custom availability, padding between appointments and appointment duration.
Automate with Zapier
Seamless integration with Zapier to use your booking data with 1000's of services.
Complete control over your style
Design and style your booking page to match your colors and branding.
Your team are doing a stellar job, I can't live without it for a scheduling tool. I love that I can uber-fy it, and I get so many comments that it's a great tool. I've been using for nearly a year now, and can't thank you guys enough for making my life easier!
Alan Price, Recruitment Lead

We've been using YouCanBook.me for years. Their scheduling app is a huge saver of our team's sanity and time. Our workspace and business wouldn't function as happily or as smoothly without the solid functionality and reliability of YCBM. They have a great product and a supportive team and they have never let us down — totally recommended!
Carl, Cofounder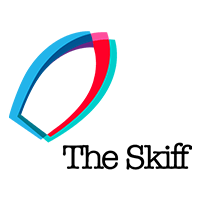 YouCanBook.me is like having a personal secretary for organising meetings... I use it to schedule interviews with customers and other people we're carrying out research with. It takes away all the hassle of scheduling and managing contact with people you're meeting with.... It also send reminders to the person to try and make sure they don't forget. Simply great if you need to book meetings.
Jason, Head of Product

YCBM has been an integral part of our business for a number of years now, and the new additions have allowed us to really drill into the data, and provide more cover and options for our prospects. We highly recommend this product and the supportive team!
Richard Bond, Customer Success

Getting started is fast and easy
Get started with a FREE 14 day trial of our paid plan to test out all the features.
No credit card required. Cancel anytime.