We would love to tell people about how awesome companies (like yours) use our online scheduling tool to streamline their bookings. At the same time, we're thrilled that we get to help you spread awareness about your brand to an entirely new audience.
We think it's a win-win!
More bookings? Better productivity? Higher sales?
If you've seen an impact from using YouCanBookMe, we'd love to hear about it!
Our Case Studies take a deep dive into how organizations big and small use YCBM to get great results and save time.
Share your best tips for getting the most out of YouCanBookMe. And help others discover how online scheduling can help you solve problems and smash your goals.
I want to be featured!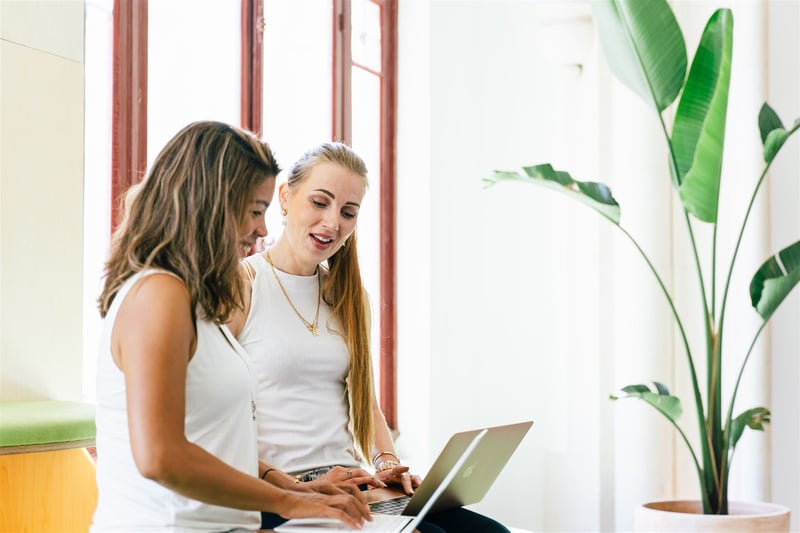 How a case study or a podcast can benefit you!
Each case study:
Gets its very own blog article, which links back to your site

Is featured on all our social media channels, including Twitter, LinkedIn, and Facebook to boost your brand's exposure

Is included in our emails and newsletter, which reach thousands of readers

Helps others understand the benefits of scheduling software, all while learning more about your company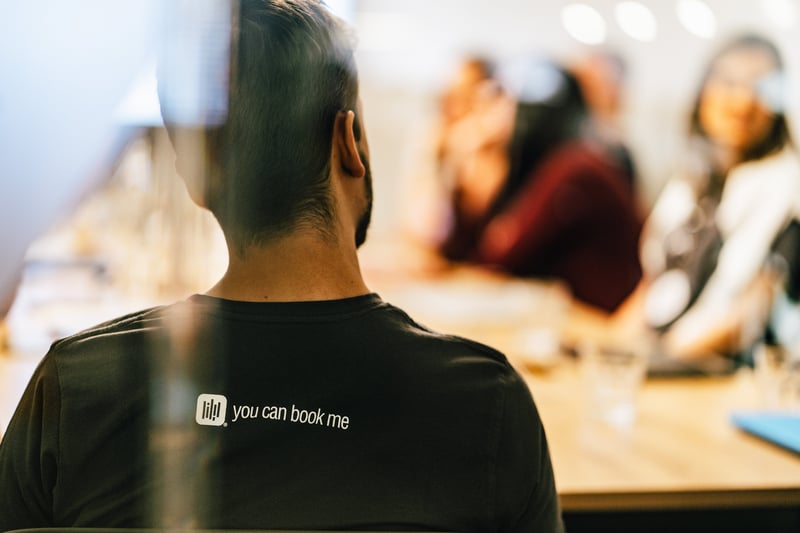 Are you using YouCanBookMe to Get More Done?
YouCanBookMe's podcast, hosted by our very own Ben Dlugiewicz, highlights business leaders who are using technology like YouCanBook.me to improve their productivity, reduce distractions, motivate their teams, and achieve their goals!
Share your secret sauce for business success and help inspire others to Get More Done.
Talk to Ben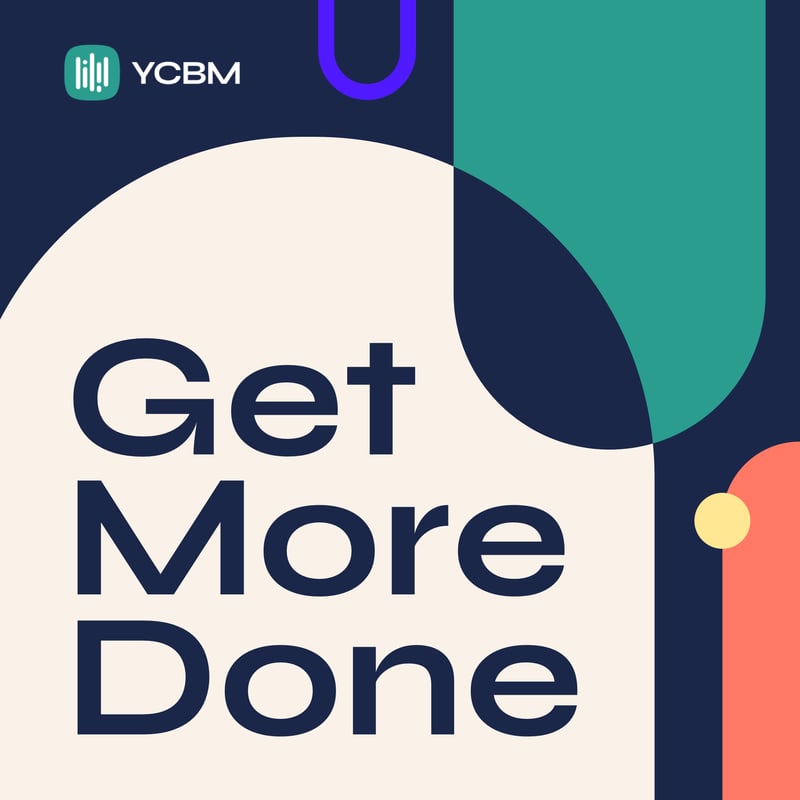 Would rather do a written interview or a video testimonial?
If you're not able to commit to a full case study or a podcast interview, you can still tell us how you're using YouCanBookMe so others can learn from an expert!
Answer just a handful of questions about the problems you needed to solve and how YouCanBookMe helped you.

Or, tell us in your own words how YouCanBook.me has impacted your company. Easily upload a video testimonial to let others know how you're getting the most out of YouCanBookMe.
And we'll do the rest!
I want to share my story!