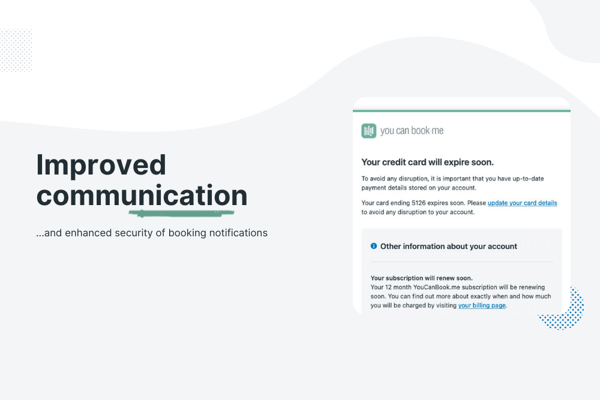 Improved communication and email security best practice
We're keeping on top of email security standards by introducing increased verification.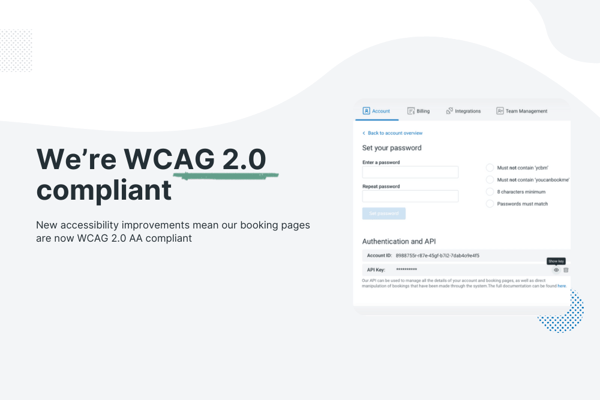 Latest accessibility update means we're WCAG 2.0 compliant
We're delighted to ensure better accessibility with industry-standard compliance.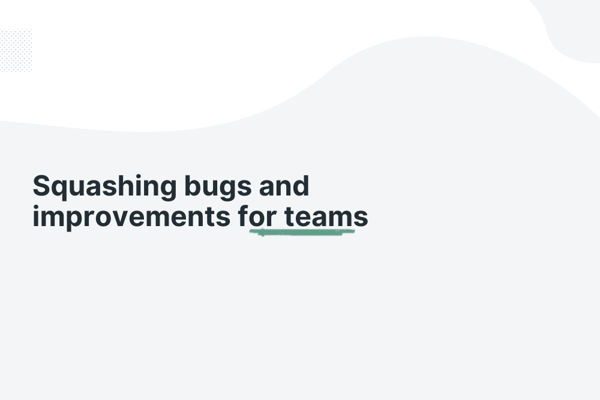 Ringing in the new year with improvements all around
Each year we use January as an opportunity to squash some bugs. It means we can focus our energy on fixing anything outstanding and then switch the focus to new features and improvements. We also made some updates to Team management & centralized billing.