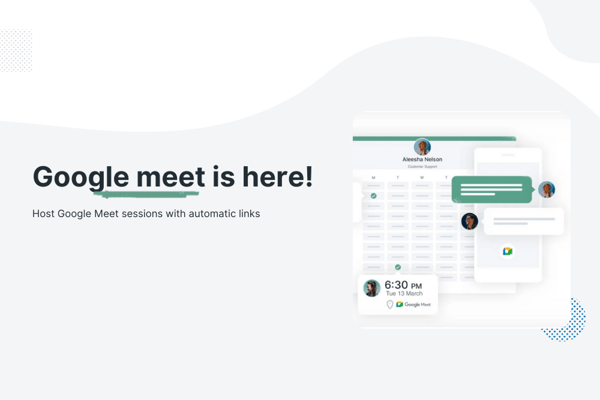 Host a Google Meet meeting automatically in YouCanBook.me
Introducing our new integration: Google Meet! Automatically spin up a unique Google Meet link for every new booking in YCBM.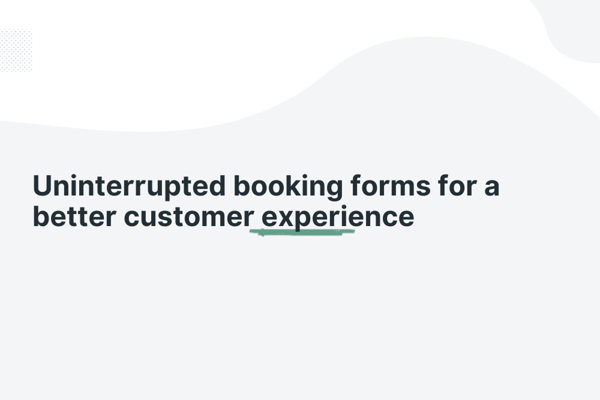 Uninterrupted booking forms for a better customer experience
We're keeping your bookings flowing with better bot protection. To give you more options when scheduling for your organization, we've been working to get everything in place to release our new Editor role soon! We have lots going on under the radar in preparation. In the meantime, here are some other exciting updates.