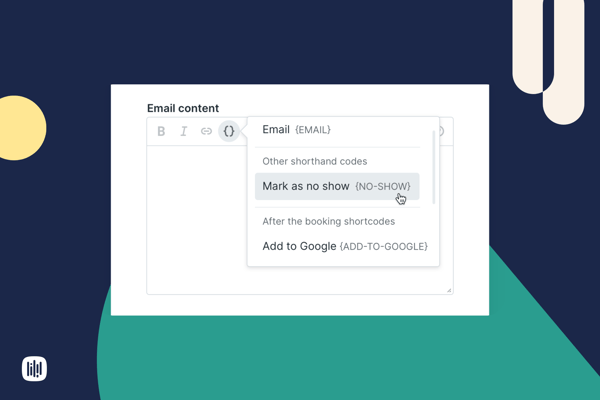 Product Update
The latest update to our no-shows functionality makes it even easier for team members to manage no-shows without logging in.
Read blog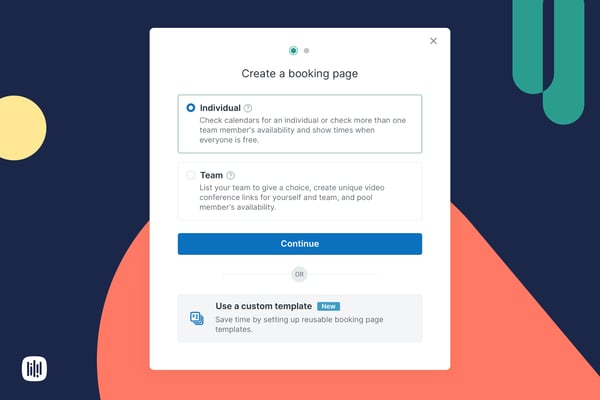 Product Update
Don't invent a whole new wheel every time you or your team needs to create a new booking page. Introducing booking page templates. Create the perfect booking page - or two or three - and make it available for your whole team to use.
Read blog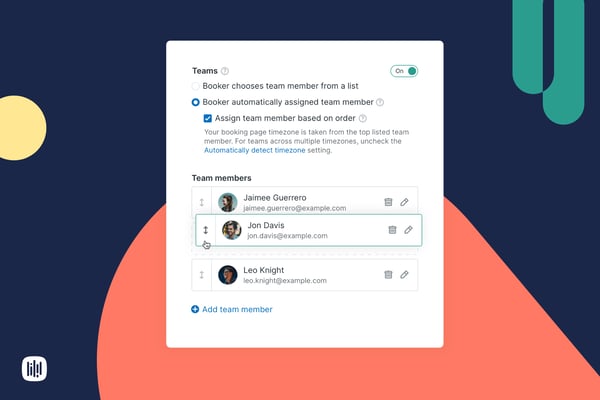 Product Update
Flexibility is key when it comes to making sure YouCanBookMe meets the needs of your team. Now there are even more options that let you decide what matters most for your team and for your customers.
Read blog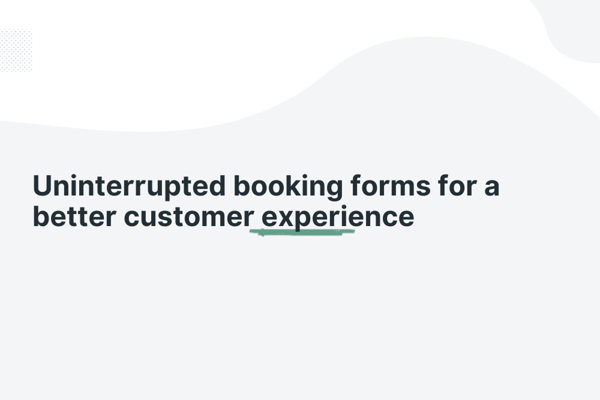 Product Update
We're keeping your bookings flowing with better bot protection. To give you more options when scheduling for your organization, we've been working to get everything in place to release our new Editor role soon! We have lots going on under the radar in preparation. In the meantime, here are some other exciting updates.
Read blog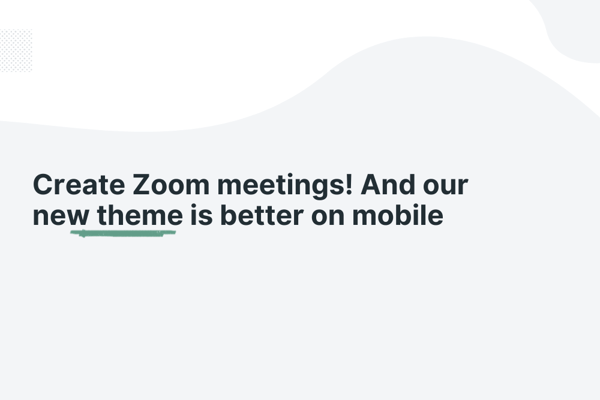 Product Update
Automated Zoom links and a better booking experience with our new theme.
Read blog