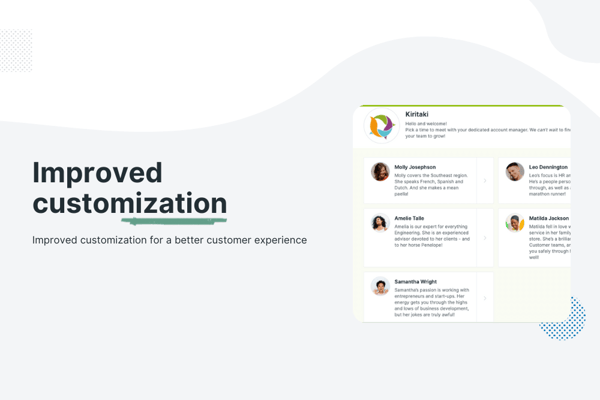 Improved customization for a better customer experience
Easier customization options for you. Less scrolling for your customers.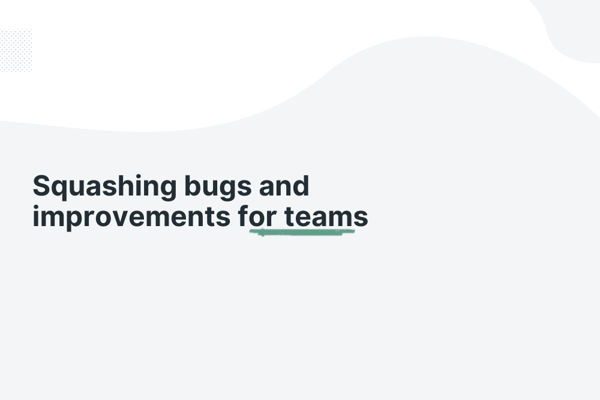 Ringing in the new year with improvements all around
Each year we use January as an opportunity to squash some bugs. It means we can focus our energy on fixing anything outstanding and then switch the focus to new features and improvements. We also made some updates to Team management & centralized billing.