4 Foundations for Building Better Remote Interviews
Have you mastered the art of remote interviewing? Explore this guide to make sure you are hitting all the right marks to hire the best candidates for your company.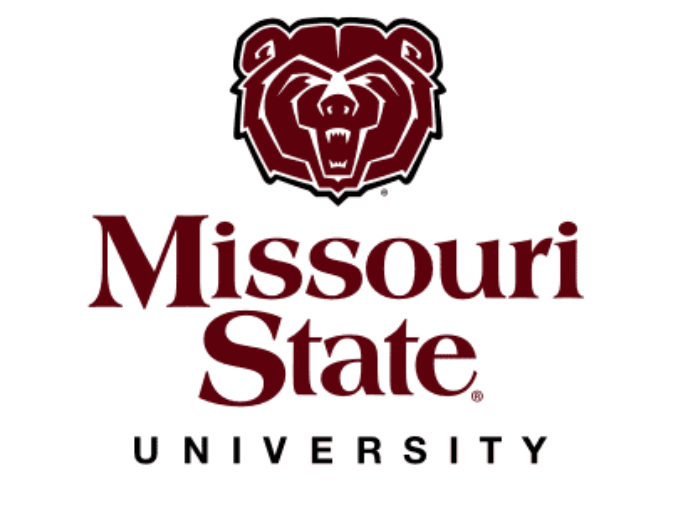 How Missouri State Advisors Save 20 Hours a Week with Online Scheduling
What could you be doing if you weren't spending time scheduling meetings? Advisors at Missouri State University explain the real-world benefits they see using scheduling software for higher education.
Face Your Fears and Take Action with Deana Jean
On this episode of our productivity podcast, Get More Done, we explore how to overcome our fears, find our gifts, and share them with the world. Learn what strategies Deana used to build a six-figure business in just one year.