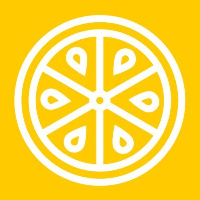 How a sales team grew leads 25% with online scheduling
How online scheduling provides better engagement with prospects the moment they hit your sales funnel.
Using YouCanBook.me to schedule UX research calls with customers
Save your team, your customers, and yourself time.
6 ways online scheduling can connect you with customers
In this case study, you'll learn how we dogfood (use) our own software to make it easy for our users and prospects to get the conversations they need, when they need them.