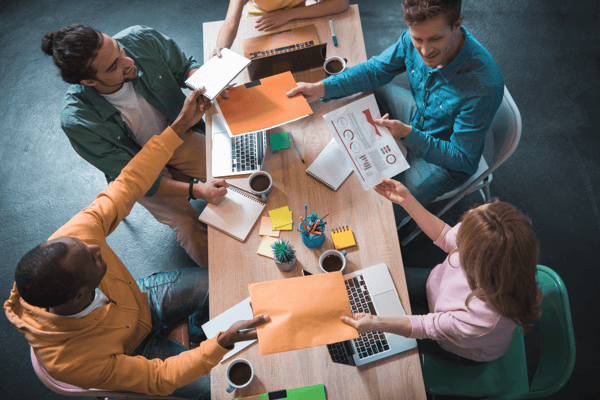 5 Proven Ways To Increase Employee Working Efficiency in 2022
If your employees are inefficient, the problem could be you. Learn what you can do to help your staff thrive, increase productivity, and get more done. Hint: it may not be what you think.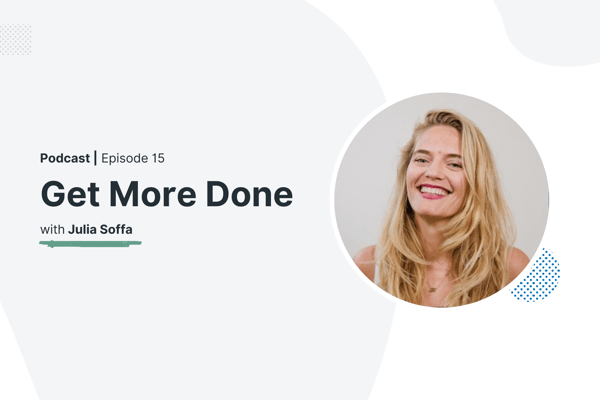 Use Internal Communication to Build a Culture of Trust
In this episode of our productivity podcast Get More Done, we chat with Julia Soffa, the Senior Manager of Internal Communications at Guru. Discover why documenting is key, how emojis can help teams focus on work, and the immense value of digital wellness.