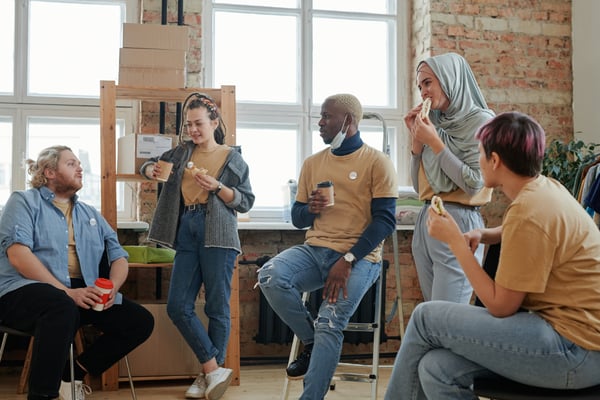 Blog
From a lack of networking opportunities and team flow to presenteeism and a distracting remote work environment, there are good reasons why your employees might be skeptical about hybrid working. Alleviate those worries with a few simple changes.
Read blog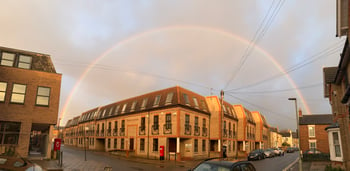 Blog
Hybrid work is the way forward. If it's good news for you, can it also be good for your home town? We asked around YCBM's HQ in Bedford, England.
Read blog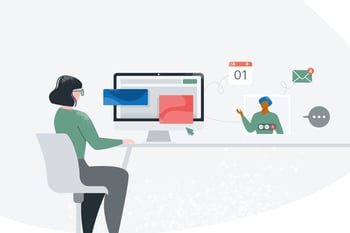 Blog
The world's going hybrid. What does this mean for the future of your company? Let's learn how to adapt to this new challenge and come out on top.
Read blog