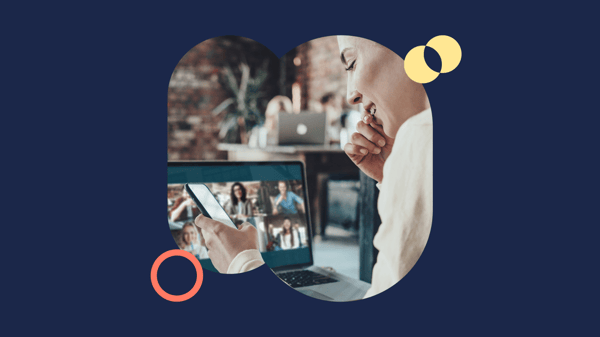 Blog
The best remote sales team is a motivated remote sales team. Keep your employees happy and satisfied by using these 5 methods (with the best tools) to get the job done.
Read blog
Blog
Sourcing, connecting with, and converting leads can be a daunting task. Get the tools and steps you need to build a solid sales pipeline to meet your targets and grow your revenue.
Read blog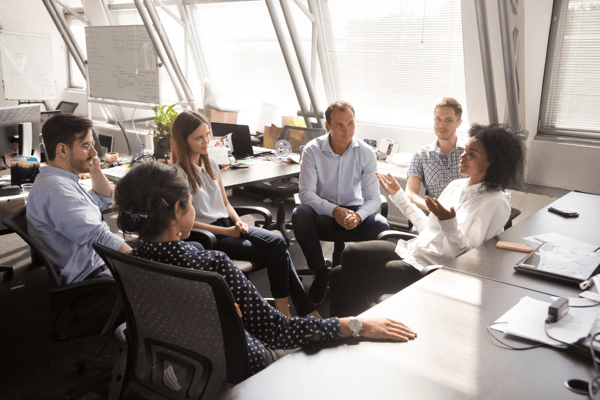 Blog
We all want a stellar sales team but often don't know where to start. Well, here it is! From the hiring process and coaching your team, to adjusting your sales process and setting measurable goals, this article has you covered.
Read blog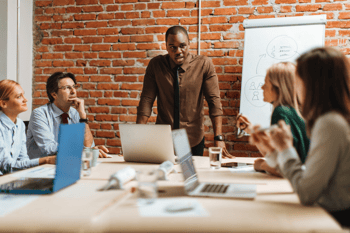 Blog
Closing more deals could be as simple as implementing scheduling software. See how you can use an online appointment tool to keep your prospects engaged and your sales team efficient.
Read blog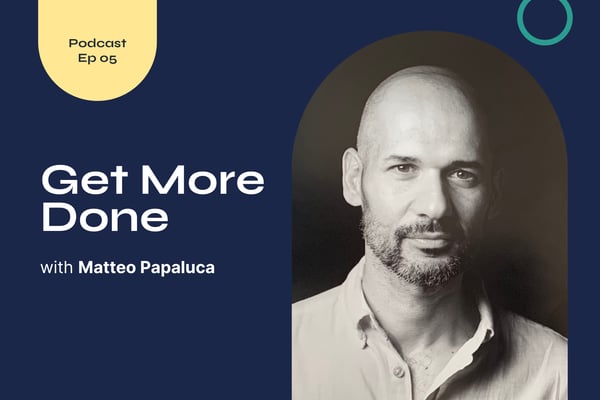 Blog
In this episode of our productivity podcast, Get More Done, we discuss how to coach and lead sales teams to keep them motivated, efficient, and doing their best work.
Read blog