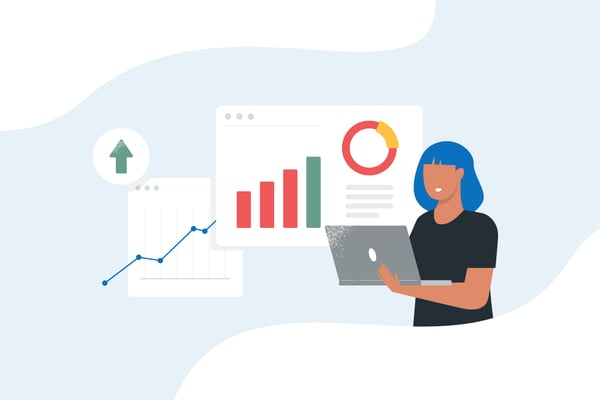 6 Ways to Generate Sales Leads on Autopilot
Do you address the right audience with the right message? Do you know what the single most crucial element of keyword research is? Find out the answers to these and other burning lead generation questions.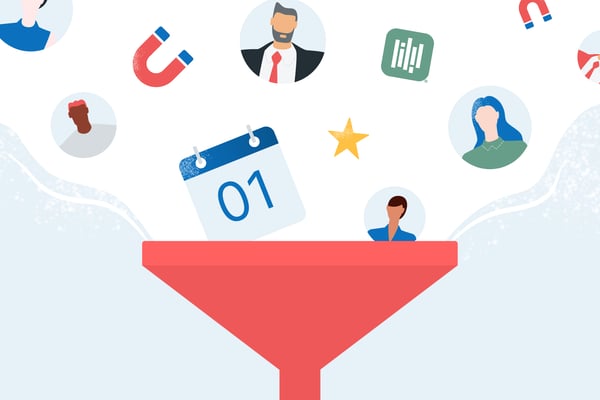 Convert Leads Into Customers with a Scheduling Tool [Free Templates]
If there's one thing we know, it's that a lead's attention is fleeting. Check out our guide for booking discovery calls and product demos so efficiently, your lead won't even have time to consider the competition.