Thanks so much for your interest in writing a guest article for us.
We've had so many submissions, that we need to take a short break. If you would like to be notified when our process opens up again, please drop your email below.
Our goal is pretty simple: we want to help our customers solve problems and resolve pain points.
To make sure we're on the same page
Please check out the following guidelines before you submit your article. 👇
Our best articles are shared on our social channels and in our newsletter, reaching 20K engaged readers. We'll also include your bio and photo so everyone knows where the great advice came from.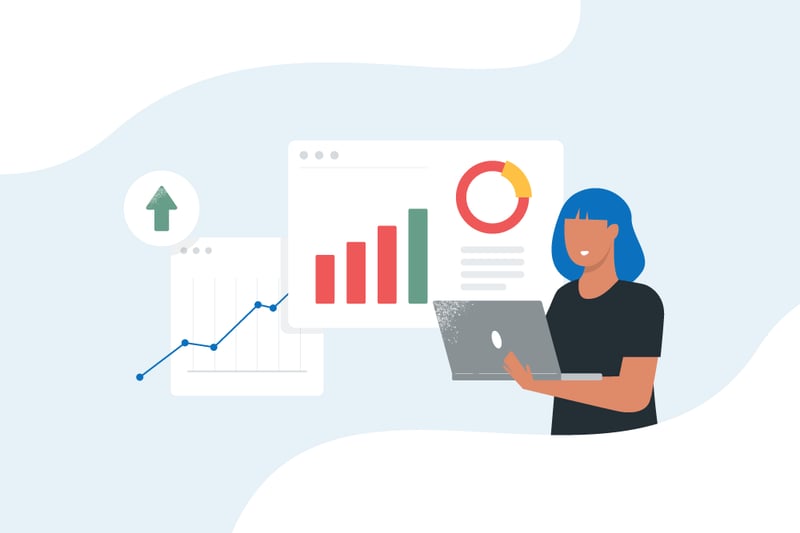 The guest writing process
Check your email.
You'll get an email with an article template and target keywords. Please make a copy of the template and share it with us when you are ready!
We'll review your article.
If it's approved, we'll reach out within 4 - 6 weeks.
Unfortunately, we aren't able to respond to everyone. If you don't hear back from us, that means your pitch didn't make it this time, but please don't be discouraged! You are always welcome to try again.
Please also keep in mind that if the content doesn't meet all of the requirements, it may not be published.